Movies starring Barry Pepper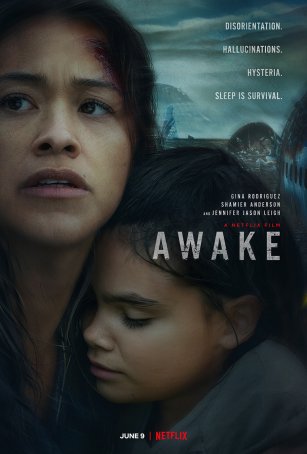 Awake
Awake does too little with its Twilight Zone-inspired premise. After racing through the introductory segments, Mark Raso's feature turns into a dystopian road movie (not unlike Greenland) with the characters traveling to reach a potential ha...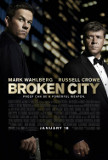 Broken City
Broken City? More appropriately, Broken Movie. There's an old multiplex proverb that goes something like this: "Beware ye movies opening in January that star A-list actors." Broken City illustrates the wisdom of those words. This mess of a moti...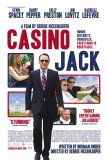 Casino Jack
Casino Jack (originally called Bagman), George Hickenlooper's dramatization of the rise and fall of lobbyist Jack Abramoff, can be succinctly summarized this way: the straightforward narrative provides a platform for a powerhouse performance by Kev...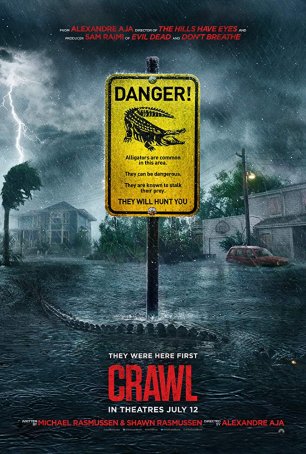 Crawl
Crawl is an old-fashioned B-grade monster movie made with 2019 technology. In short, that means plenty of gore and jump-scares to go along with creatures that no longer look like puppets or men in rubber suits. Jaws kept the shark hidden for m... Flags of Our Fathers
Flags of Our Fathers is Clint Eastwood's homage to the honored dead of World War II as well as a meditation upon how an icon is formed. Based on the book by James Bradley and Ron Powers, the movie centers around the Battle of Iwo Jima, one of the ...
Lone Ranger, The
A fiery horse with the speed of light, a cloud of dust and a hearty "Hi-yo Silver" - the Lone Ranger! With his faithful Indian companion, Tonto, the daring and resourceful masked rider of the plains led the fight for law and order in the early West...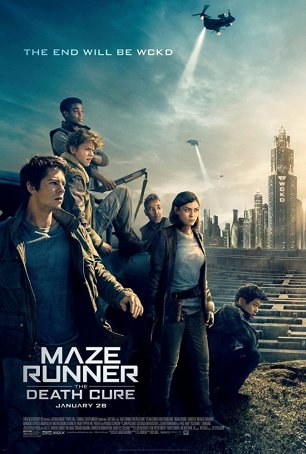 Maze Runner, The: The Death Cure
If I knew definitively what the plural was for the term deus ex machina, I'd apply it here. Rarely can I remember a movie filled with so many miraculous rescues and associated contrivances. The Death Cure represents the final chapter in a mo...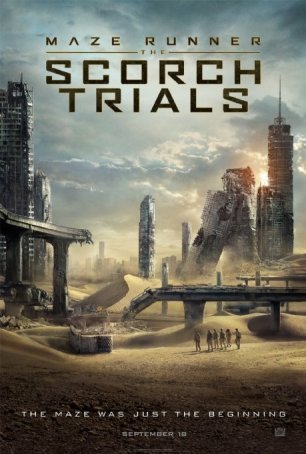 Maze Runner: The Scorch Trials
In the pantheon of YA ("Young Adult") dystopian book-turned-movie series, if The Hunger Games occupies the pinnacle then The Maze Runner sits in the basement. After an encouraging and engaging first half of the first film, The Maze Runner h... Saving Private Ryan
Devastating. If, for some reason, I was asked to write a one-word review of Saving Private Ryan, that would be the term I would use. As was true of director Steven Spielberg's other masterpiece, Schindler's List, the impact of this motion pic...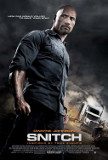 Snitch
Someone please get director Ric Roman Waugh a tripod! Snitch might be a passable action-thriller but it's hard to say because every time an action scene comes along, the image shakes so badly it's impossible to keep anything in view or focus. Those...