Movies in the War genre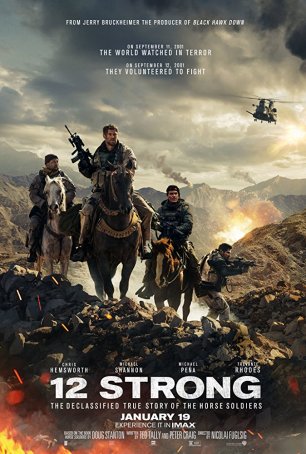 12 Strong
12 Strong represents a recent war as depicted on screen in an old-fashioned way. Back in the 1950s and 1960s, war movies followed an established template that pitted the "good guys" (often Americans) against the "bad guys." Such fi...
1917
When it comes to 20th century wars, World War I, the so-called "Great War" or "War to End All Wars," is poorly represented in motion pictures. With the exception of All Quiet on the Western Front, stand-outs about the first conflict of...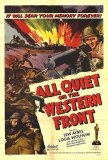 All Quiet on the Western Front
All Quiet on the Western Front is the definitive World War I motion picture, the best of a surprisingly small class of movies. Despite being overshadowed in history by the conflict of the late 1930s and early 1940s, The Great War was the subject o... Apocalypse Now
Since its 1979 release, Apocalypse Now has been widely regarded as one of the most powerful and influential films about the Vietnam War. Were it not for the final thirty minutes, I might agree. There's little doubt that the bulk of the movie, whi... Black Book
In the 1980s and 1990s, Paul Verhoeven made a name for himself in Hollywood, directing such high-profile films as Robocop, Basic Instinct, and Starship Troopers. Before arriving in America, however, Verhoeven had a flourishing career in the Netherl...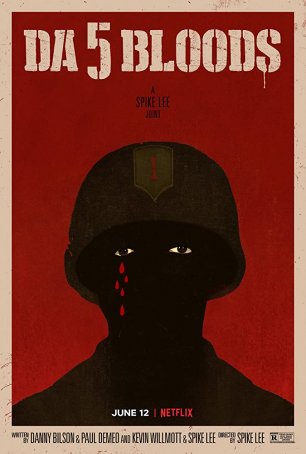 Da 5 Bloods
When it comes to a Spike Lee movie, it would be foolish to expect a politics-free zone. Lee is an activist filmmaker and has never pretended otherwise. He makes movies that entertain and educate but, most importantly, he seeks to challenge. So... Dirty Dozen, The
More than 30 years after its initial release, The Dirty Dozen remains one of the most popular war films ever to grace the silver screen - a reputation that not even three bad made-for-TV sequels in the late '80s could tarnish. A quintessential "gu...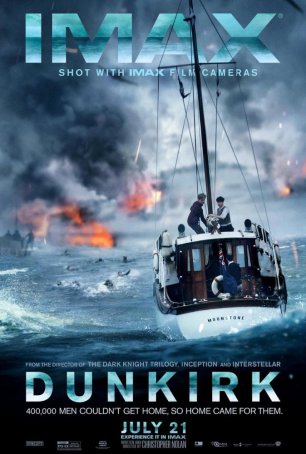 Dunkirk
Although Dunkirk is technically a war film, its tone and style are those of a high-octane thriller. For his most serious-minded film to date, Christopher Nolan has employed all the weapons in his arsenal to craft something that, despite the O...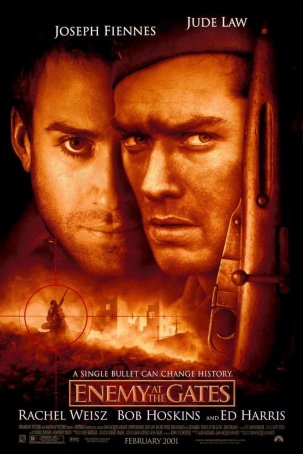 Enemy at the Gates
Stalingrad, 1942-43. It was the bloodiest single battle in the known history of war, with more than one million perishing of wounds, disease, and the bitter cold of winter. Like Napoleon a century earlier, Hitler came to Stalingrad with the ai... Flags of Our Fathers
Flags of Our Fathers is Clint Eastwood's homage to the honored dead of World War II as well as a meditation upon how an icon is formed. Based on the book by James Bradley and Ron Powers, the movie centers around the Battle of Iwo Jima, one of the ...