Movies starring Sebastian Koch Black Book
In the 1980s and 1990s, Paul Verhoeven made a name for himself in Hollywood, directing such high-profile films as Robocop, Basic Instinct, and Starship Troopers. Before arriving in America, however, Verhoeven had a flourishing career in the Netherl...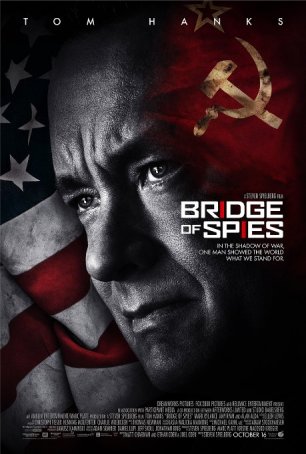 Bridge of Spies
With names like Spielberg, Hanks, and the Coen Brothers, it's hard not to be excited about a project like Bridge of Spies. Yet, although the workmanlike production is solidly engaging, it falls short of the loftiest expectations. It's worth s...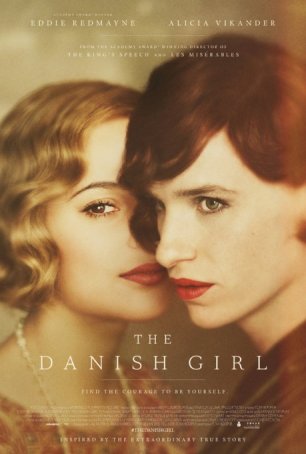 Danish Girl, The
There's an inevitability about The Danish Girl being well received by critics and at awards ceremonies. This is, after all, a movie with a strong social message about tolerance and inclusivity. Dramatically, however, it's a mixed ba...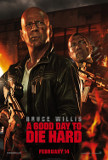 Good Day to Die Hard, A
One hot summer day in 1988, I emerged from a movie theater exhilarated by what I had just experienced. The film in question was the original Die Hard, one of the best thrillers of the decade and, one could argue, an all-time Top 10 entry for the ge... Lives of Others, The
It's no secret that some of the most powerful dramas are those that depict character transformations. Such is the case with The Lives of Others, the stirring and affecting feature debut of German filmmaker Florian Henckel von Donnersmarck. With a ...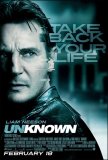 Unknown
Yes, Unknown is preposterous. That in and of itself is not a reason to avoid the movie. The problems lie in the way the absurdity is presented and the manner in which the screenplay resolves once the "truth" is revealed. Alfred Hitchcock rarely me...