Movies directed by Paul Verhoeven Basic Instinct
In my original, unpublished review of Basic Instinct (dated March 21, 1992), I wrote the following: "There's a fine line between eroticism and exploitation, and Basic Instinct treads it, using nudity, sex, and violence to cover up the limitations o...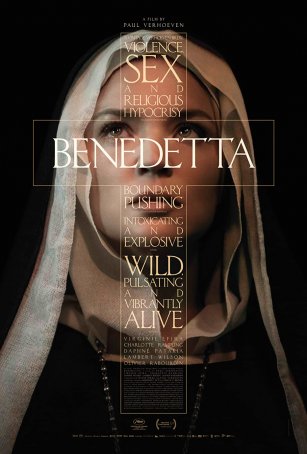 Benedetta
Deep within the cloistered confines of a convent, a young nun becomes embroiled in an intensely erotic lesbian affair while using her wiles to advance and maintain her position. While this might easily be the synopsis of a porn movie, octogenarian... Black Book
In the 1980s and 1990s, Paul Verhoeven made a name for himself in Hollywood, directing such high-profile films as Robocop, Basic Instinct, and Starship Troopers. Before arriving in America, however, Verhoeven had a flourishing career in the Netherl...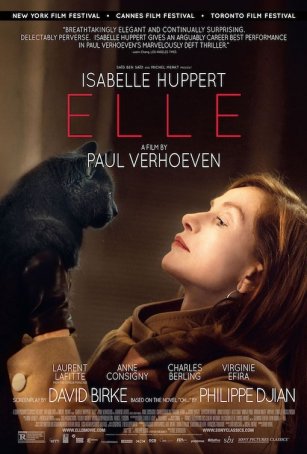 Elle
When Paul Verhoeven took Hollywood by storm during the mid-1980s, he had been a successful director overseas for two decades. During his U.S. tenure, he produced a string of iconic films that remain in the consciousness today, including Robocop, Basi... Hollow Man
It is my fondest dream that some day filmmakers will realize that great visual effects do not by themselves equate to a worthwhile motion picture experience. However, until that state of cinematic utopia arrives, audiences will be forced to endure...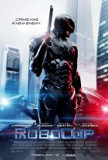 Robocop
Robocop was among the biggest surprises of 1987 - a sci-fi action film with a silly title that turned out to be a biting satire of big business practices. A tribute to the perspicacity and skill of director Paul Verhoeven, Robocop is capable of sa... Showgirls
In 1990, the MPAA introduced the NC-17 rating to provide an outlet for legitimate adult fare -- non-pornographic motion pictures with content deemed too strong for the under-17 crowd. The first movie released with an NC-17 was Henry and June... Starship Troopers
Whenever a motion picture tackles a literary classic of any genre, fans of the written work hold their collective breaths, hoping for the best, but dreading the worst. On rare occasions, something like The Godfather emerges -- a movie that not onl... Total Recall
Total Recall is not a typical Arnold Schwarzenegger shoot-'em-up. Yeah, there are a lot of explosions and gun fights, but the storyline eschews the direct route, preferring a more interesting path. This is one of those futuristic action films tha...