Movies starring Michael Ironside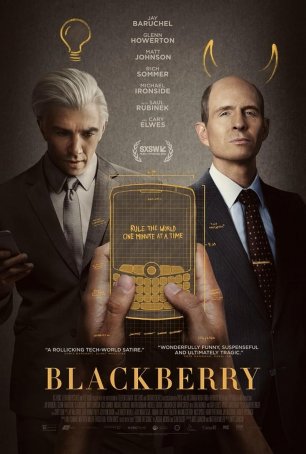 Blackberry
Blackberry is a classic rags-to-riches-to-rags story; a feel-good tale that transforms into a meditation on arrogance and neglect. Director Matt Johnson, working from a screenplay he co-wrote with producer Matthew Millar, brings a light touch ... Free Willy
Traditionally, Man's best friend is supposed to be his dog. Sometimes, even a cat. But rarely is the love and affection of a boy won over by a killer whale. Such is the case in Free Willy, however, where young Jesse's unusual relationship with... Machinist, The
A noir horror movie of the most un-classic kind, Brad Anderson's The Machinist takes you into the unstable mind of an insomniac with a dark secret whose life has become a bleak emotional wasteland devoted only to going through the motions of workin...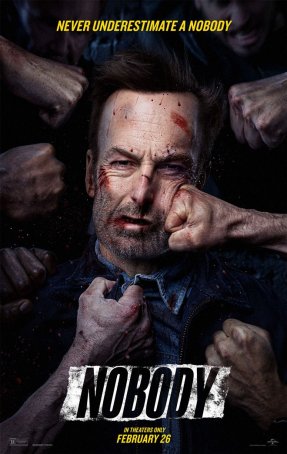 Nobody
Nobody plays like a less frenetic, grittier version of John Wick with 58-year-old Bob Odenkirk standing in for 56-year-old Keanu Reeves (who was 49 when the first film of the now-franchise was made) as the middle-aged guy nobody should screw w... Starship Troopers
Whenever a motion picture tackles a literary classic of any genre, fans of the written work hold their collective breaths, hoping for the best, but dreading the worst. On rare occasions, something like The Godfather emerges -- a movie that not onl...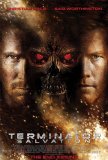 Terminator: Salvation
Note: This review contains "casting-related spoilers." Terminator: Salvation does not seem like a Terminator movie, at least when compared to what we have experienced from filmmakers James Cameron (The Terminator, Terminator 2: Judgment Day) and...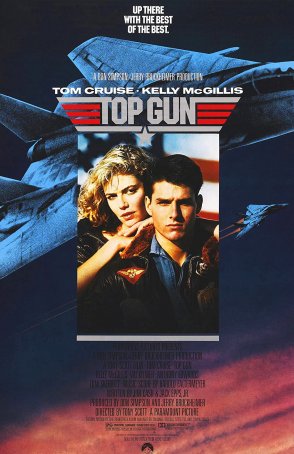 Top Gun
Top Gun is an '80s testosterone fix – a celebration of machismo and a recruiting film for the U.S. Navy. Typical of Jerry Bruckheimer/Don Simpson at their peak, the movie embraces masculine tropes to create a patchwork narrative that is almost... Total Recall
Total Recall is not a typical Arnold Schwarzenegger shoot-'em-up. Yeah, there are a lot of explosions and gun fights, but the storyline eschews the direct route, preferring a more interesting path. This is one of those futuristic action films tha...