Movies starring Moon Bloodgood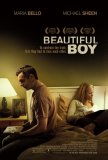 Beautiful Boy
When a murderous rampage occurs involving a high school or college-age perpetrator, the initial spotlight shines upon the killer. The usual questions - notably "Why?" - are asked. Inevitably, others, especially the parents, will be pulled into the...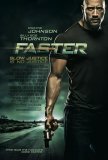 Faster
With a title like Faster, it has to be a balls-to-the-walls action flick, right? Although that's how George Tillman Jr.'s feature is being marketed, that's not what it is. Faster is a revenge thriller that's more interested in delving into the da... Pathfinder
Pathfinder feels like one of those generic '80s action films where there's plenty of violence with no suspense, lots of stunt work but no excitement, and a cast of characters so poorly developed that it's easier to care about the background scenery...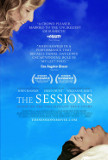 Sessions, The
Back toward the beginning of her career, a then- 29 year old Helen Hunt appeared in a movie called The Waterdance. The film dealt frankly with the way disability impacted the sexual relationship between her character and the one played by Eric Stol...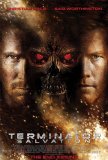 Terminator: Salvation
Note: This review contains "casting-related spoilers." Terminator: Salvation does not seem like a Terminator movie, at least when compared to what we have experienced from filmmakers James Cameron (The Terminator, Terminator 2: Judgment Day) and...