Movies starring Michael Sheen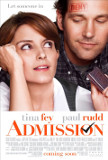 Admission
Admission is a serviceable, sporadically entertaining motion picture that has been aggressively developed for mainstream consumption. Infused with an almost relentless blandness, it's defined by soft comedy (a few laughs here and there), flaccid dr...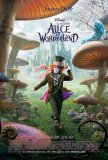 Alice in Wonderland
This review is based on an IMAX 3-D screening. Lewis Carroll's "Wonderland" stories, much like the collected works of Roald Dahl, can be perceived from a number of perspectives. Although traditionally seen as a children's tale, Alice's Wonderla...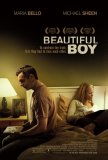 Beautiful Boy
When a murderous rampage occurs involving a high school or college-age perpetrator, the initial spotlight shines upon the killer. The usual questions - notably "Why?" - are asked. Inevitably, others, especially the parents, will be pulled into the...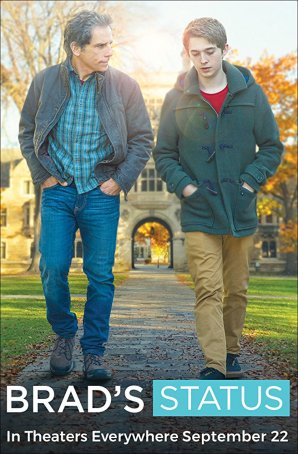 Brad's Status
Regrets are a natural byproduct of the human condition and the older we get, the more we accumulate. The key to continuing to lead a content and productive life is to avoid being crippled by them – something that is becoming an increasing ch...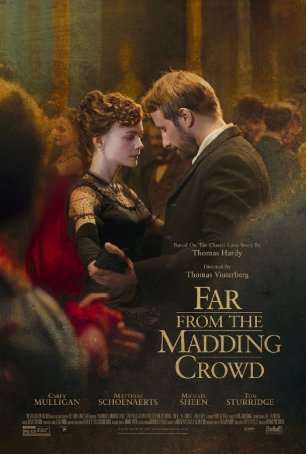 Far from the Madding Crowd
Far from the Madding Crowd, based on Thomas Hardy's fourth novel (and the first to have widespread success), is precisely what one would expect from a big budget adaptation of a Victorian classic: stately, beautifully photographed, impeccably act...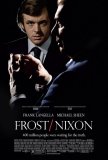 Frost/Nixon
"Never let the facts get in the way of a good story," or so the saying goes. With Frost/Nixon, director Ron Howard and playwright/screenwriter Peter Morgan have taken this precept to heart. With this movie, a fictionalized account of real events,...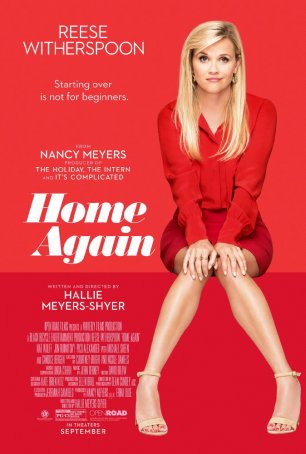 Home Again
Home Again, Hallie Meyers-Shyer's contribution to the dying romantic comedy genre, isn't likely to cause an instant revival. Artificial and reeking of white privilege, this is the kind of movie that causes regular folks to shake their head...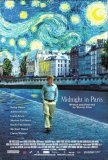 Midnight in Paris
From time-to-time, I suppose we all succumb to daydreams of what it might be like to have lived during a different, perhaps simpler era. Filmmaker Woody Allen, whose cinematic recipes have often incorporated more than a pinch of nostalgia, embraces...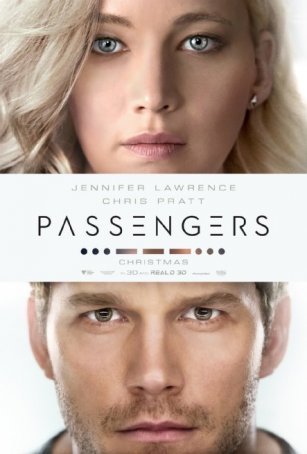 Passengers
Passengers is an art-house science fiction movie that somehow got made by a major studio with A-list stars. The film owes more to castaway stories than traditional spacefaring tales and, at least during the first half, it's ripe with existentia... Queen, The
With The Queen, Stephen Frears has at least two items on his agenda: to humanize the head of the British monarchy while at the same time indicating how far removed she has become from the concerns of her subjects. He also poses questions about the...