Movies directed by Ron Howard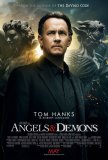 Angels & Demons
The term "godawful" should be used sparingly in connection with motion pictures. With Angels & Demons, however, it seems oddly appropriate. Not only does this prequel-turned-sequel to The Da Vinci Code make its predecessor seem like a masterw... Apollo 13
For those too young to recall the tragic events of November 22, 1963, one of the most stark and enduring images of a lifetime came on a frigid afternoon in January 1986 when the Space Shuttle Challenger blew up while skyrocketing heavenward. By th... Beautiful Mind, A
A Beautiful Mind is a beautifully written, effectively acted, and meticulously crafted effort that is likely to remind many viewers of a simple axiom: a movie doesn't have to be groundbreaking to be compelling. Originality is a prized commodity beca... Cinderella Man
Consider Cinderella Man to be a Depression era Rocky. While that may at first seem like a glib way to describe Ron Howard's rags-to-riches boxing drama, a careful examination of the storyline reveals numerous similarities between this drama and Sy... Da Vinci Code, The
Perhaps a better title for The Da Vinci Code might be Much Ado about Nothing. When you boil away the hype and hysteria, all that remains is a pedestrian murder mystery that isn't sufficiently challenging or scandalous to raise anyone's hackles. I...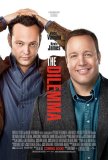 Dilemma, The
Ron Howard is unquestionably an A-list director, and his credentials are impeccable. When a filmmaker of Howard's status has a movie tossed into theaters during garbage time (January/February or August), it results in raised eyebrows and generates ... EDtv
JenniCam. August Live. BaddGrrl Live. GiggleCam. These are just a few examples of one of the Internet's hottest commodities: cam sites - web pages designed by exhibitionists with voyeurs in mind. Sure, some of them are just thinly-disguised s...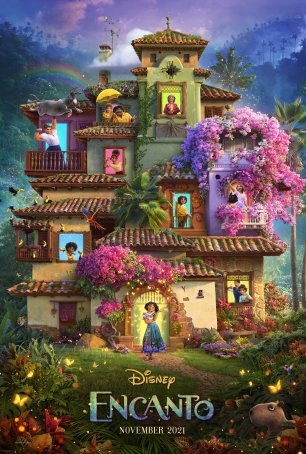 Encanto
In recent years, the two animation studios working under the Disney umbrella have been making a concerted attempt to shake free of their reputation as a White Princess Factory. The result: a pipeline of features populated with diverse casts – Coc...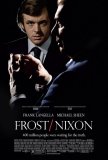 Frost/Nixon
"Never let the facts get in the way of a good story," or so the saying goes. With Frost/Nixon, director Ron Howard and playwright/screenwriter Peter Morgan have taken this precept to heart. With this movie, a fictionalized account of real events,...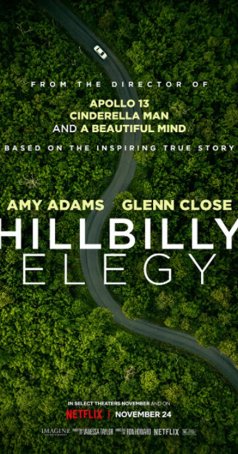 Hillbilly Elegy
Here's a rare example of a Netflix prestige film that neither runs too long nor overstays its welcome. While some of the A-list directors working for the streaming distributor have taken the opportunity to meander and add bloat to otherwise ...