Movies starring Kevin James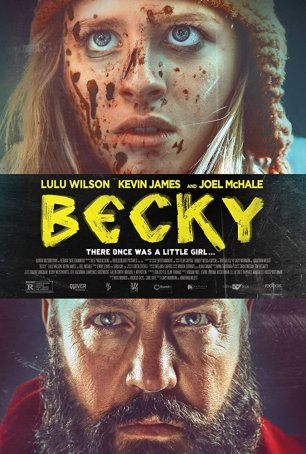 Becky
Put this one squarely in the "guilty pleasure" category. And keep in mind that if you can't be entertained by a thirteen-year old girl ruthlessly dispatching evil-doers in ways that will make a horror film fans tingle with glee, this may...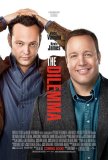 Dilemma, The
Ron Howard is unquestionably an A-list director, and his credentials are impeccable. When a filmmaker of Howard's status has a movie tossed into theaters during garbage time (January/February or August), it results in raised eyebrows and generates ...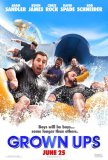 Grown Ups
Sometimes even a high profile movie can surprise you. Take Grown Ups, for example. Based on the advance promotional material, this didn't look like the kind of production likely to end Adam Sandler's streak of unremarkable star vehicles (Funny Pe...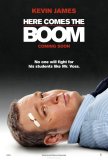 Here Comes the Boom
Here Comes the Boom is a mash-up of two popular genres: the sports movie and the teacher-making-a-difference movie. Strangely, this is not the first time we've seen this. 2011's vastly superior Warrior told a similar story but, in the case of Here ... Hitch
Hitch is a pleasant, if slightly overlong, romantic comedy from two men who have forged reputations in the genre. Director Andy Tennant is no stranger to love stories, having previously helmed Fools Rush In, Ever After, and Sweet Home Alabama. And,...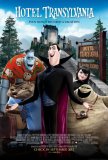 Hotel Transylvania
Not since Abbott and Costello Meet Frankenstein have the great Universal monsters been subjected to such dismal treatment. Okay, maybe Van Helsing was a greater embarrassment. Hotel Transylvania is an animated monster movie for older kids (in the ... I Now Pronounce You Chuck and Larry
It would be interesting to know what contribution (if any) credited screenwriter Alexander Payne (Election, Sideways) made to the final draft of I Now Pronounce You Chuck and Larry. Except for the cloying, strident preachiness of the third act, th...
Paul Blart: Mall Cop
After stumbling through a lackluster first 30 minutes that features all the tepid humor one might reasonably expect from a mediocre comedy, Paul Blart: Mall Cop does something unexpected: it becomes watchable, perhaps even passably enjoyable. That...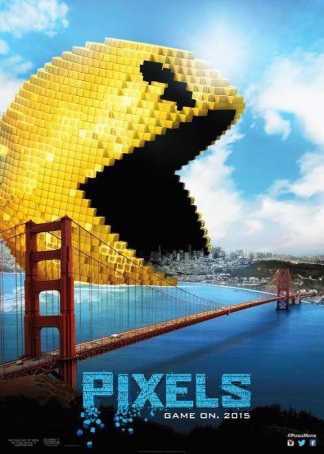 Pixels
The Adam Sandler slide continues. Sandler, once a box office giant whose stock has plummeted in recent years, no longer seems capable of making a watchable movie. His latest, Pixels, an homage to the early 1980s video game craze, offers an appeal to ...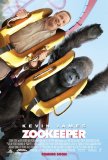 Zookeeper
Zookeeper is no Mall Cop. The 2009 comedy, Paul Blart: Mall Cop, may have been one of the most unexpectedly pleasant movie-going surprises of the past few years. It was better than it had a right to be and convinced audiences that, in addition to f...