Movies directed by Chris Columbus Harry Potter and the Chamber of Secrets
There's no question that Harry Potter and the Chamber of Secrets is designed more for fans of the book than for those who have never picked up a J.K. Rowling tome. However, while that makes sense financially (after all, the target audience represe... Harry Potter and the Sorceror's Stone
The Harry Potter phenomenon - and make no mistake, it is a phenomenon - is unlike anything we have seen in recent history. Rather than being the result of clever marketing and hucksterism, Harry Potter's popularity began at the grass roots level. ...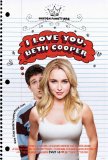 I Love You, Beth Cooper
I Love You, Beth Cooper contains a share of effective elements wrapped around the core that, overall, isn't very good. Although masquerading as a generic teen romantic comedy, the film touches on topics that are atypically introspective for this s... Mrs. Doubtfire
It seems strange to watch Mrs. Doubtfire and not see Dustin Hoffman. This is, after all, a variation on Tootsie meets Kramer vs. Kramer, both of which featured Hoffman. Here, it's Robin Williams fighting for custody of his children, while donning...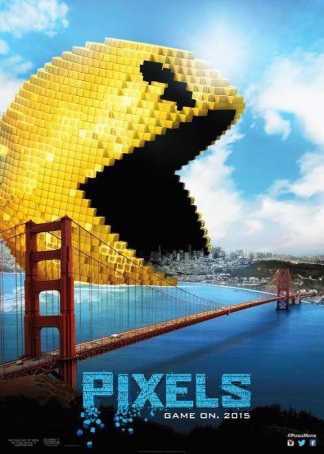 Pixels
The Adam Sandler slide continues. Sandler, once a box office giant whose stock has plummeted in recent years, no longer seems capable of making a watchable movie. His latest, Pixels, an homage to the early 1980s video game craze, offers an appeal to ... RENT
Memo to director Chris Columbus: In most cases, it's a bad idea for a movie to be a direct representation of a play. "Opening up" the setting is sometimes not all that's necessary to make a stage production into something cinematic. In a theater... Stepmom
Stepmom is the kind of bad movie that can be blamed on just about everyone involved except, perhaps, the actors. There's nothing wrong with any of the performances, although they're wasted in the service of inferior material. The script is a mish...