Movies starring Rich 20 Dates
20 Dates purports to be a documentary - a real life romantic comedy about how an aspiring film maker set out to chronicle the role of dating in modern American culture and wound up discovering true love. However, like Michael Moore, whose behind-t...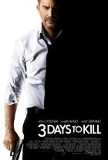 3 Days to Kill
How did 3 Days to Kill, which doesn't have the worst imaginable premise, turn out this bad? The problem starts with the screenplay, co-credited to Adi Hasak and over-the-top action aficionado Luc Besson. Still, although the more serious aspects... 8 Women
Is it possible to have more fun in a movie theater than with 8 Women, one of the most uplifting and delightful films to have come along this year? The product of French director François Ozon, 8 Women offers as much delicious enjoyment to the vie...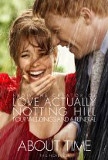 About Time
Time travel stories are tricky things. Although there's no hard-and-fast way to develop one, consistency is a key. As a screenwriter, when you're dealing with things like reworking history and spinning off alternate universes, it's necessary to sti... Age of Innocence, The
It's New York City in the 1870s, a society ruled by expectations and propriety, where a hint of immorality can bring scandal and ruin. This is an America every bit as Victorian as her contemporary England. Into this world arrives Countess Ellen O...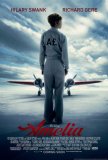 Amelia
Mira Nair's Amelia is a by-the-book bio-pic. By following the template, it's as safe and straightforward as one could possibly get, without narrative flourishes and with minimal exaggeration to satisfy Hollywood's appetite for fictionalization. Th... American President, The
It's hard to believe that The American President was made by the same man responsible for the no-holds-barred satire of This Is Spinal Tap. Is there any element of American culture more ripe for the humorist's razor-sharp wit than presidential pol... Analyze This
The greatest asset evidenced by Harold Ramis' gangster comedy, Analyze This, is that it doesn't try too hard for laughs. Instead of force-feeding audiences stale, predictable jokes about mobsters and mayhem, Ramis is content to let the humor evolv...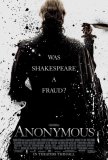 Anonymous
Those who question the authorship of Shakespeare's plays are like Climate Change deniers - despite being in a minority, they are tenacious and passionate. Though a surfeit of facts are against them, they are able to make some good points that the o...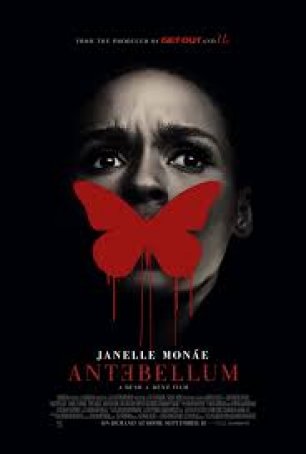 Antebellum
Antebellum, a Twilight Zone-ish thriller from the writing/directing duo of Gerard Bush & Christopher Renz, takes its time establishing itself as one thing before transitioning to something completely different. The non-chronological nature of ...