Movies starring Michael Douglas American President, The
It's hard to believe that The American President was made by the same man responsible for the no-holds-barred satire of This Is Spinal Tap. Is there any element of American culture more ripe for the humorist's razor-sharp wit than presidential pol...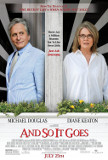 And So It Goes
With a title like And So It Goes, it would be reasonable to expect something generic and forgettable - and that would be in line with what the film delivers. Everything about the movie is as uninspired as the title. More bland than bad, And So It G...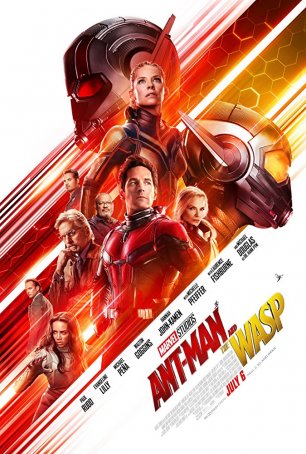 Ant Man and the Wasp
Over the past couple of years, Marvel Studios has ridden the crest of an incredible wave, culminating in the 2018 one-two punch of Black Panther and Avengers: Infinity War. A drop-off was perhaps inevitable but I doubt anyone expected it to be ...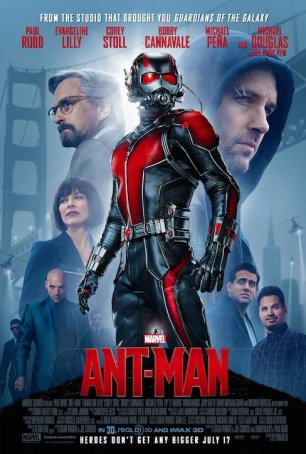 Ant-Man
Ant-Man, as obscure a superhero title as has been released since the inception of the so-called "MCU" (Marvel Cinematic Universe), may test the perception that Marvel can do no wrong. The general public knows Spider-Man, Iron Man, Captain A... Basic Instinct
In my original, unpublished review of Basic Instinct (dated March 21, 1992), I wrote the following: "There's a fine line between eroticism and exploitation, and Basic Instinct treads it, using nudity, sex, and violence to cover up the limitations o... Disclosure
Recently, Barry Levinson's career has been on the skids. After two critical and popular disasters (the overblown, overbudgeted Toys and the lackluster Jimmy Hollywood), the director is in need of a success. With this adaptation of Michael Crichton... Falling Down
Bill (Michael Douglas) is having a bad morning. He's stuck in his car in a traffic jam, his air conditioner isn't putting out any cold air, his windows won't work, and there's a fly buzzing around his head. Taken as a whole, all of this is enough... Game, The
Alfred Hitchcock used the term "refrigerator movie" to describe certain films. According to the great director, refrigerator movies are well-paced thrillers that work effectively while being watched, but fall apart upon later examination (whil...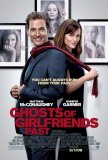 Ghosts of Girlfriends Past
What happens when Hollywood marries Charles Dickens, that wacky 19th century romantic comedy scribe, to Matthew McConaughey, that wacky naked bongo drum player? To begin with, great expectations should be curbed. The result is not as good as it sho...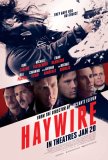 Haywire
Steven Soderbergh's Haywire exhibits a remarkable economy of screen time - unusual in an era of bloated action films in which even throw-aways challenge the two hour mark. In fact, one could argue that Haywire is too short. It's enjoyable enough,...