Movies starring Sterling Jerins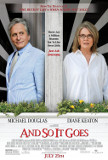 And So It Goes
With a title like And So It Goes, it would be reasonable to expect something generic and forgettable - and that would be in line with what the film delivers. Everything about the movie is as uninspired as the title. More bland than bad, And So It G...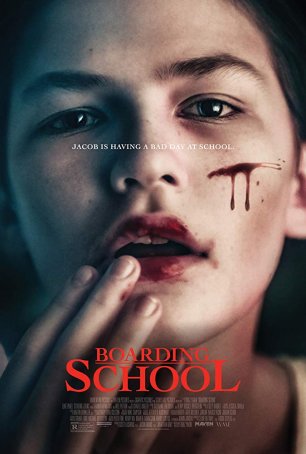 Boarding School
Spoilers Ahoy! It is almost impossible to discuss Boarding School in any reasonable detail without revealing a significant plot point. You have been warned. As horror movies go, Boarding School is worth seeing simply because it's differ...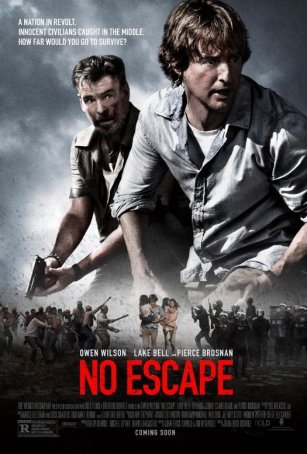 No Escape
It's increasingly unusual that a thriller can claim to maintain its intensity for the entirety of its running length. No Escape is masterful at keeping the stakes high without confounding our so-called "suspension of disbelief." Unlike ...