Movies starring Lake Bell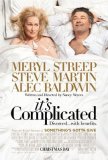 It's Complicated
For Nancy Meyers, whose Hollywood career began with screenplay and producer credits for Private Benjamin and whose first stint behind the director's chair occurred in 1998 with the Lindsay Lohan remake of The Parent Trap (back when Lohan was still ...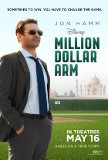 Million Dollar Arm
Movies that arrive in theaters with the tagline "based on a true story" often stray far from the historical basis underlying the narrative. As it's said, "Never let the facts get in the way of a good story." Unfortunately, in presenting the tale of...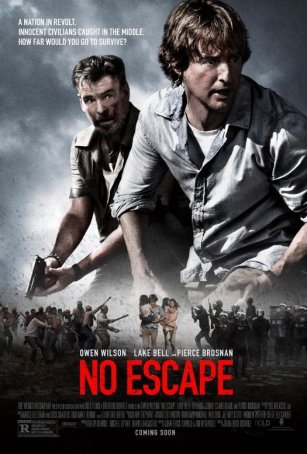 No Escape
It's increasingly unusual that a thriller can claim to maintain its intensity for the entirety of its running length. No Escape is masterful at keeping the stakes high without confounding our so-called "suspension of disbelief." Unlike ...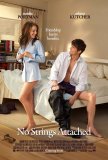 No Strings Attached
Romantic comedies are a little like junk food: they're not healthy or sophisticated but, when made right, there's something addictive about their tasty familiarity. Going in, you know what you're going to get. There are no surprises, nasty or other... Over Her Dead Body
To fashion an endearing romantic comedy, there are only a few simple rules to be followed: find two likeable leads whose chemistry sizzles, provide them with a simple framework that allows them to gradually fall for each other in such a way that th...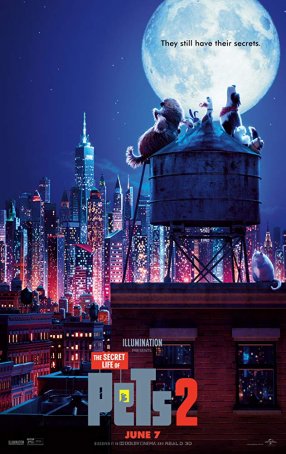 Secret Life of Pets 2, The
To the extent that there's a difference between "big screen cartoons" and "animated features," The Secret Life of Pets 2 comes closer to the former than the latter on the spectrum of non-live-action motion picture entertainment. The ...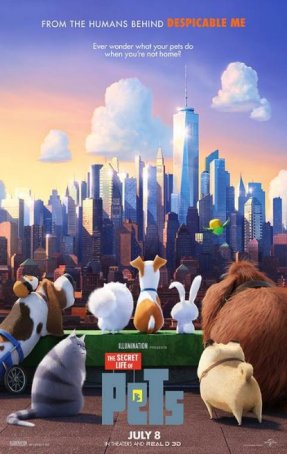 Secret Life of Pets, The
About 20 minutes into The Secret Life of Pets, an entertaining but inconsequential animated movie, I was struck by a powerful feeling of déjà vu. It didn't take long for me to ascertain the cause. The Secret of Pets is pretty much...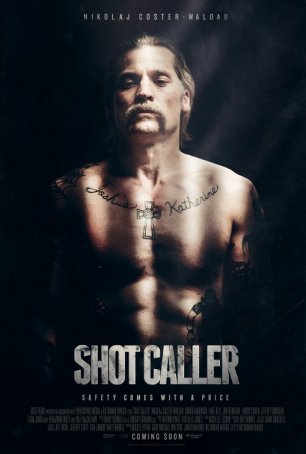 Shot Caller
Despite being sold and marketed as a thriller, the most interesting aspects of Shot Caller are the dramatic ones. Beneath all the machismo and traditional crime movie trappings, writer/director Ric Roman Waugh has something to say about the d...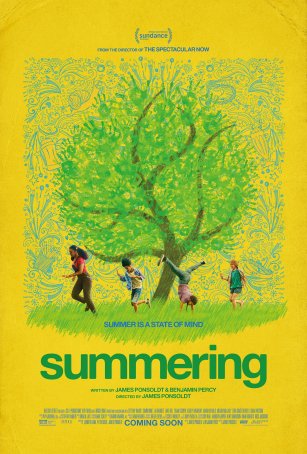 Summering
During a short introduction filled with evocative cinematography and a wistful voiceover narrative, writer/director James Ponsoldt (The Spectacular Now) captures the essence of what summer means to a child. What can seem ephemeral to an adult feel... What Happens in Vegas
What Happens in Vegas takes the "thin line between love and hate" approach to the romantic comedy. It's a time honored tradition: the characters begin as antagonists but end up madly in love. Along the way, sparks fly. In this case, director Tom ...