Movies starring Patton Oswalt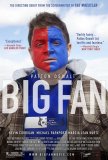 Big Fan
There are different kinds of sports fans. The casual aficionado will check the papers for game results and occasionally watch the broadcast (or part of one) of an event and, while he (or she) will not be indifferent to the victory or loss of a fav...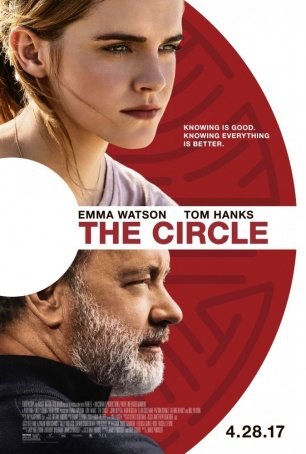 Circle, The
Thematically, James Ponsoldt's The Circle (based on the novel by Dave Eggers) takes its cues from George Orwell's 1984 and Aldous Huxley's Brave New World. Grand aspirations, to be sure, and ones that are never truly met. From its beginn...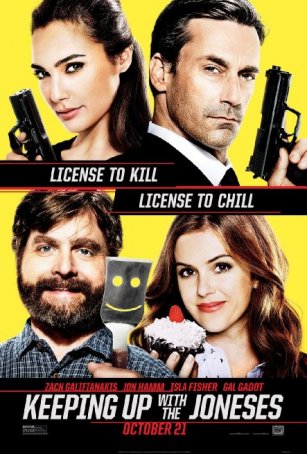 Keeping up with the Joneses
Keeping up with the Joneses (not to be confused with the better 2010 film The Joneses) is a paint-by-numbers, creatively bankrupt "comedy" emerging from a studio system that has largely forgotten what it means to be genuinely funny. Lazil... Ratatouille
Brad Bird may be one of the few animated filmmakers working today who understands what the concept of a "family film" means. It's something that offers material to viewers of all ages and doesn't lose one group by catering too strongly to another....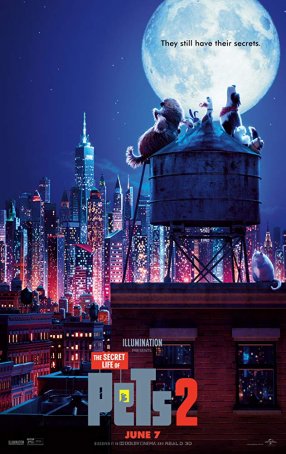 Secret Life of Pets 2, The
To the extent that there's a difference between "big screen cartoons" and "animated features," The Secret Life of Pets 2 comes closer to the former than the latter on the spectrum of non-live-action motion picture entertainment. The ...
Young Adult
Diablo Cody has a distinctive voice. You can hear it in Juno. You can hear it in Jennifer's Body. You can hear it in United States of Tara. And you can hear it in Young Adult. After a while, however, the uniqueness of what Cody has to say and how ...