Movies starring Carrie Coon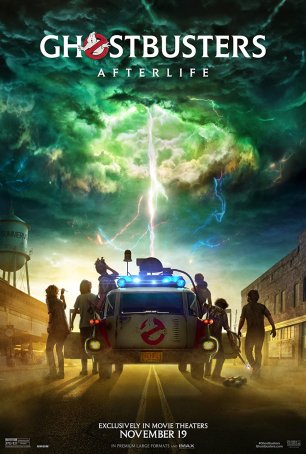 Ghostbusters: Afterlife
Get ready for a deep dive into nostalgia. Ghostbusters: Afterlife, although boasting a next generation of Ghostbusters, works best for those who have seen (and at least somewhat remember) the original two Ivan Reitman films from the '80s. Althou...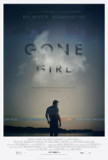 Gone Girl
Early every autumn, there's one excellent studio movie released - a way to kick off the Oscar race and remind adult viewers that it's still possible to find intelligent, compelling movies in theaters. In 2014, that film is Gone Girl, Gillian Flynn...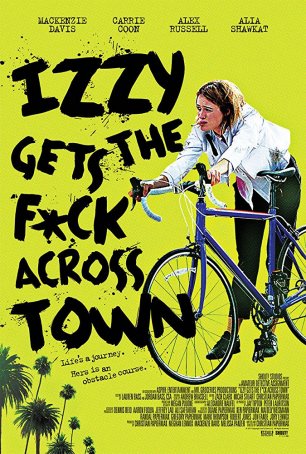 Izzy Gets the F*ck Across Town
Ever wonder what a mumblecore road trip might be like? Whether intentional or not, that's what Izzy Gets the Fuck Across Town feels like. (The "u" in the subversively titled film has been censored in posters and other marketing material ...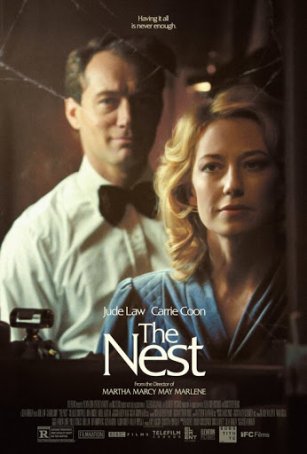 Nest, The
To call The Nest an unhappy movie would be to understate the matter. There's not a single cheerful, well-adjusted character in the production – not the venal, overreaching father, Rory O'Hara (Jude Law), or his wife, Allison (Carrie Coon...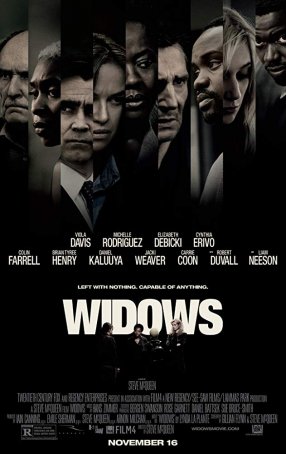 Widows
Harry Rawlings (Liam Neeson) is a career criminal – a thief so meticulous that he has operated for thirty years without being caught. He plans each job ahead, writing all the details in a notebook, and leaves nothing to chance. But fate catc...