Movies starring Alex Russell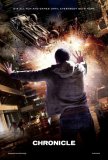 Chronicle
In recent years, I have become jaded about superhero movies, a genre I once enjoyed. A sameness and lack of energy permeates them, especially the origin stories. There's something perfunctory and unsatisfying about many of the big titles, leaving i...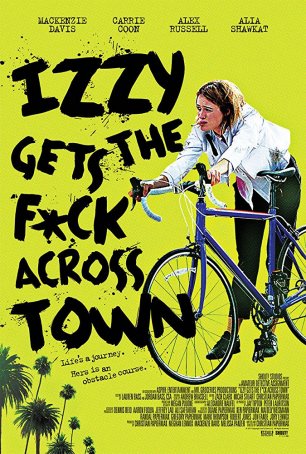 Izzy Gets the F*ck Across Town
Ever wonder what a mumblecore road trip might be like? Whether intentional or not, that's what Izzy Gets the Fuck Across Town feels like. (The "u" in the subversively titled film has been censored in posters and other marketing material ...