Movies directed by Steve Mcqueen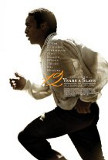 12 Years a Slave
12 Years a Slave, sure to be a heavy hitter when the 2014 Oscar nominations are announced, is a powerful and compelling adaptation of Solomon Northup's autobiographical account of the dozen years he spent as a slave on Louisiana plantations from 18...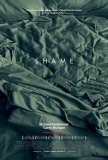 Shame
Spoiler warning: In discussing the movie, I have revealed more about the plot than I normally do, including a brief, oblique reference to the ending. Although Shame is not narrative-driven, those who want a "pure" experience may wish to read no fur...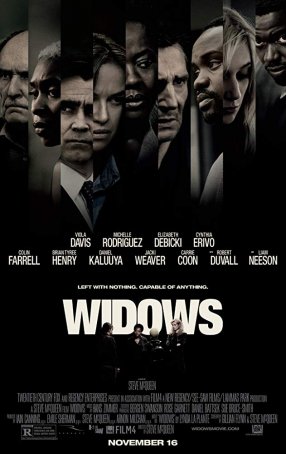 Widows
Harry Rawlings (Liam Neeson) is a career criminal – a thief so meticulous that he has operated for thirty years without being caught. He plans each job ahead, writing all the details in a notebook, and leaves nothing to chance. But fate catc...