Movies starring James Badge Dale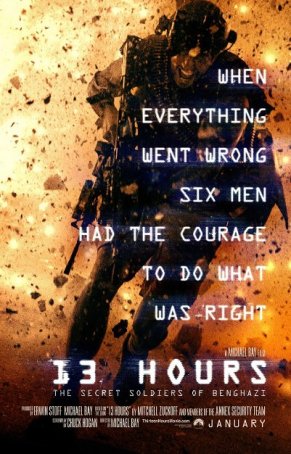 13 Hours: The Secret Soldiers of Benghazi
Benghazi. Few words have become more politicized in the last decade than this one, the Libyan city where, on September 11, 2012, two U.S. diplomatic compounds were sacked and four men (including Ambassador Chris Stevens) killed. It became a political...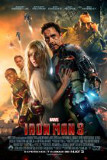 Iron Man 3
In the wake of the massive and massively successful The Avengers, Iron Man 3 wisely doesn't attempt to outdo its immediate superhero predecessor when it comes to big-time action, pyrotechnics, and special effects. Instead, it opts for something a l...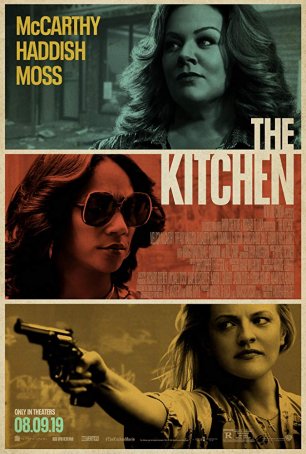 Kitchen, The
The Kitchen is a scattershot, uneven attempt to tell a gritty gangster story in which three women are the primary characters. Based on the DC comics series of the same name, the movie plays like the highlight reel of a deeper, more compelling ...
Lone Ranger, The
A fiery horse with the speed of light, a cloud of dust and a hearty "Hi-yo Silver" - the Lone Ranger! With his faithful Indian companion, Tonto, the daring and resourceful masked rider of the plains led the fight for law and order in the early West...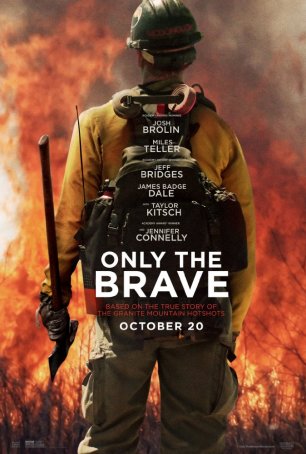 Only the Brave
True-life stories of heroism and sacrifice are commonplace; good movies about those stories aren't. Only the Brave recounts the tale of The Granite Mountain Hotshots and the challenges they faced when fighting wildfires during the years leadi...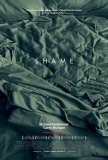 Shame
Spoiler warning: In discussing the movie, I have revealed more about the plot than I normally do, including a brief, oblique reference to the ending. Although Shame is not narrative-driven, those who want a "pure" experience may wish to read no fur...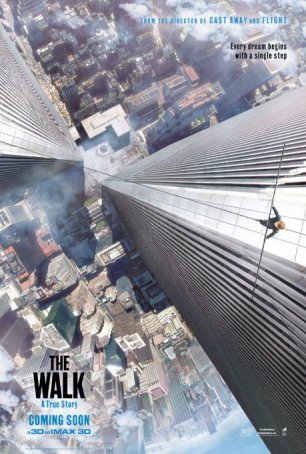 Walk, The
During its short lifespan, the original World Trade Center hosted a number of strange and surreal occurrences but perhaps none was more astonishing than the tightwire walk by Frenchman Philippe Petit. The event took place during the morning of August...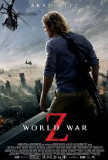 World War Z
World War Z contains some impressive set pieces - sequences that, taken on their own, are either tense or visually arresting. As a whole, however, it's a letdown with a strange mixture of epic apocalyptic material and generic zombie stuff. The epis...