Movies starring Miles Teller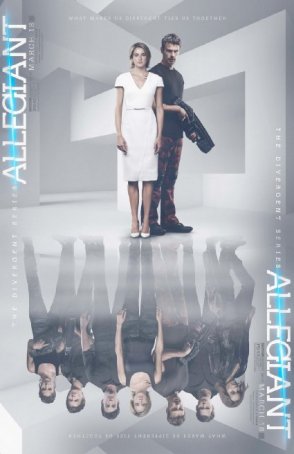 Allegiant
Allegiant exemplifies what happens when a book or movie exists solely for the purposes of placating fans and maintaining a revenue stream. Craft and originality are swapped out for familiarity and sameness. Plot turns into a regurgitation of not only...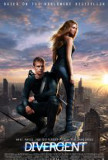 Divergent
Divergent is the "next big thing," or at least so hopes Summit Entertainment. The latest in a growing stream of high-profile YA (Young Adult) sci-fi/fantasy series to make it to the big screen, Divergent is poised to take its place alongside Th...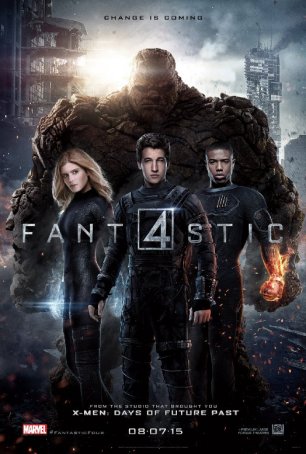 Fantastic Four
The negative buzz surrounding the troubled production of Fantastic Four might lead savvy viewers to approach the movie with apprehension. Perhaps surprisingly, it's no better or worse that the other superhero movies of 2015. That says more ...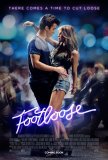 Footloose
When the characters in Footloose are dancing and the music is blaring, the film comes alive. It has energy and personality. Would that the same could be said about the dramatic scenes, which are hamstrung by a combination of mediocre acting and atr...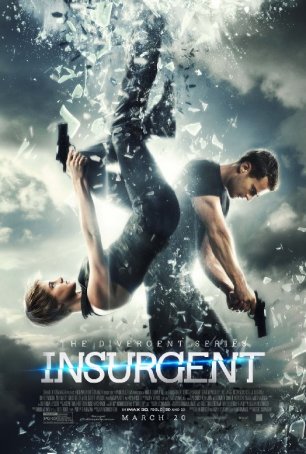 Insurgent
In my review of Divergent, the opening installment of the four-movie series of which Insurgent is the second part, I wrote the following: "As an entry point into a new world, Divergent provides a worthwhile portal. This is the kind of reality an...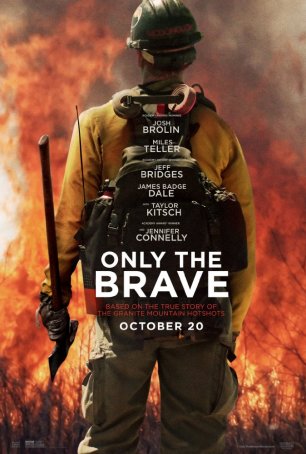 Only the Brave
True-life stories of heroism and sacrifice are commonplace; good movies about those stories aren't. Only the Brave recounts the tale of The Granite Mountain Hotshots and the challenges they faced when fighting wildfires during the years leadi...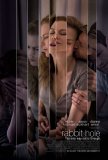 Rabbit Hole
Numerous movies about grief miss the mark by a wide margin, sliding down a slippery slope of schlocky melodrama with overacting performers failing to convince us that their tears are real. Every once in a while, however, a film gets it right. In ...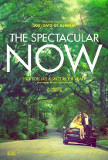 Spectacular Now, The
Potential Spoilers: I reveal a little more about the plot than I normally do in reviews, primarily because I want to discuss the way the film progresses during its second half. There are no big "reveals" in the review - it's not the kind of movie t...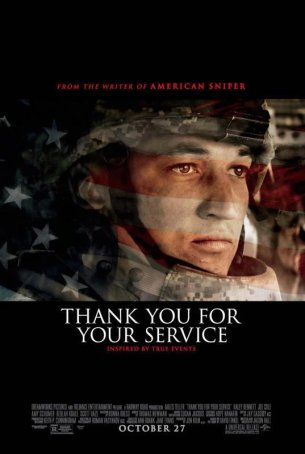 Thank You for Your Service
Over the years, war films have come into and gone out of vogue. At one point, they were mostly about heroism and valor on the battlefield but that changed with 1946's The Best Years of Our Lives, William Wyler's story about how winning the ...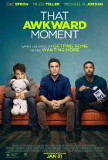 That Awkward Moment
That Awkward Moment exudes an "old school" romantic comedy vibe. (Since it borrows from Shakespeare's Love's Labour's Lost, the "old" really applies here.) The script has an '80s/'90s sensibility wrapped in a layer of lewd, crude, rude packaging. S...