Movies starring Kate Mara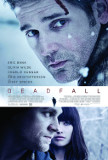 Deadfall
The most disappointing aspect of Deadfall is its conventionality. For a thriller, it's light on surprises. After a thunderbolt of an opening sequence, the storyline unfolds in a predictable manner and the ending, despite providing a sense of closur...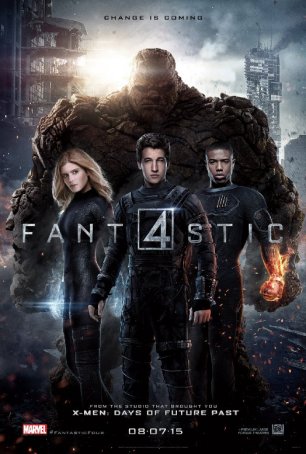 Fantastic Four
The negative buzz surrounding the troubled production of Fantastic Four might lead savvy viewers to approach the movie with apprehension. Perhaps surprisingly, it's no better or worse that the other superhero movies of 2015. That says more ...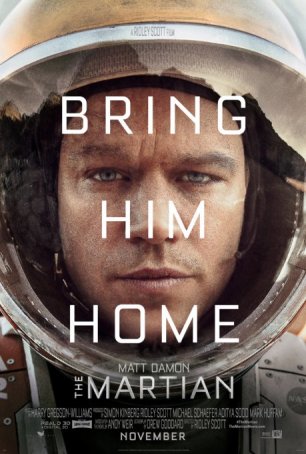 Martian, The
The Martian is the latest in a series of realistic science fiction films - movies that eschew the space opera elements of the genre and concentrate instead on believable aspects. Following in the wake of Christopher Nolan's Interstellar (and feat...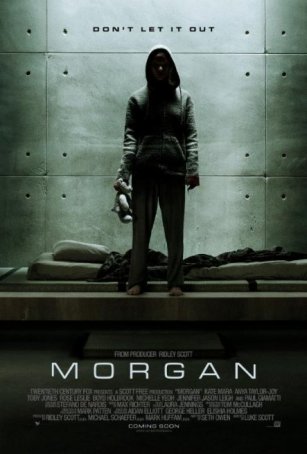 Morgan
If Mogan's DNA exhibits traces of Blade Runner, it's not coincidental. The film's director is Luke Scott, Ridley's son, and the same questions about artificial intelligence, sentience, and humanity can be found in this movie. ... Shooter
We live in a world in which conspiracy theories abound, so it comes as no surprise that many thrillers incorporate governmental backstabbing, double-dealing, and cover-ups into the fabric of their story. In a time when paranoia and distrust of the...
Transcendence
To be fair, Transcendence contains its share of "big ideas" - science fiction tropes that have fascinated readers and viewers for decades, ever since the concept of computer sentience became fodder for stories and movies. Unfortunately, it takes mo... We Are Marshall
We Are Marshall is precisely what one expects from a true sports story: it's uplifting and inspiring. Although the film does not ascend to the pinnacle of its genre (arguably occupied by Hoosiers), it's not too far down the mountain and the added ... Zoom
Someone in a charitable mood might consider Zoom to be a kids' film. To the extent that such a label indicates there is nothing of value or interest for adults, it's apt. However, it's difficult to imagine what might appeal to a younger audience....