Movies starring Rose Leslie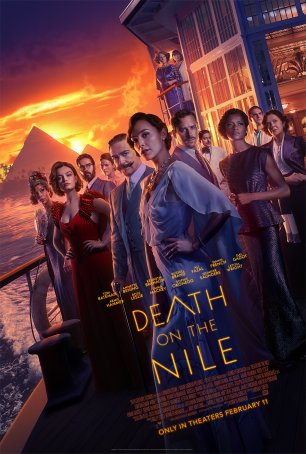 Death on the Nile
It has been noted that the film's publicists are in a difficult position when it comes to marketing Kenneth Branagh's second outing as famed detective Hercule Poirot, Death on the Nile. Since the pre-pandemic production completed filming, no f...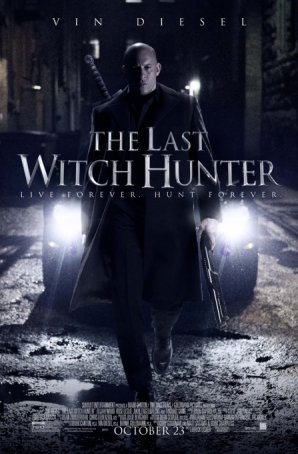 Last Witch Hunter, The
If Vin Diesel is looking for a third franchise to add to his resume, The Last Witch Hunter might be considered a "safe" option. His character, Kaulder, an 800+ year old warrior for the forces of good, doesn't require Diesel to step ...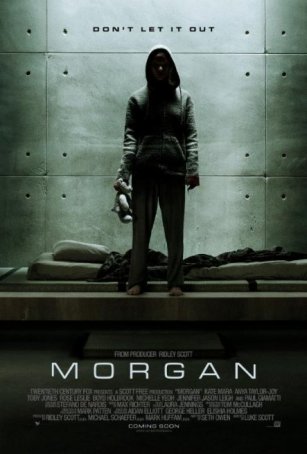 Morgan
If Mogan's DNA exhibits traces of Blade Runner, it's not coincidental. The film's director is Luke Scott, Ridley's son, and the same questions about artificial intelligence, sentience, and humanity can be found in this movie. ...