Movies starring Jennifer Saunders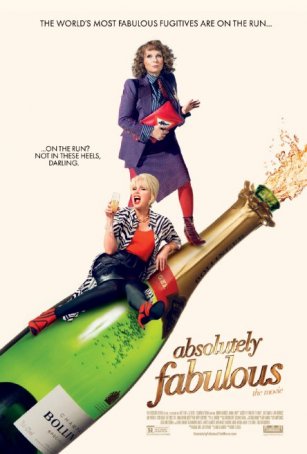 Absolutely Fabulous - The Movie
Understanding British humor can be a vexing experience for some American viewers. Although the two countries share a common language, comedy doesn't necessarily translate across the ocean. Absolutely Fabulous, a hugely popular TV hit in England...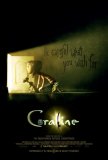 Coraline
Henry Selick has a particular sensibility and, when choosing material for his movies, he seeks stories that fit into the slightly twisted, quasi-fairy tale realm where he feels comfortable working. Thus, in the past, he has collaborated with Tim B...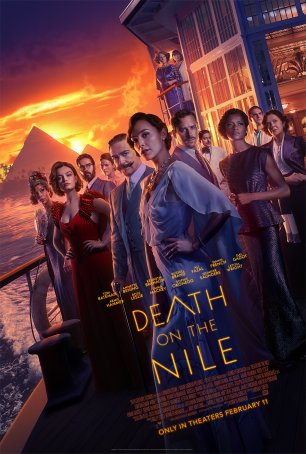 Death on the Nile
It has been noted that the film's publicists are in a difficult position when it comes to marketing Kenneth Branagh's second outing as famed detective Hercule Poirot, Death on the Nile. Since the pre-pandemic production completed filming, no f... Midwinter's Tale, A
Following the spectacular failure of Mary Shelly's Frankenstein, Kenneth Branagh returned to England to make the kind of film he was most familiar with: a very British, low-budget production rooted deeply in the works of William Shakespeare. Howe...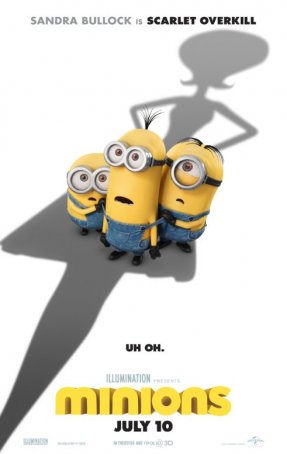 Minions
The Despicable Me duology, one of the best non-Pixar animated series to reach the silver screen in recent years, was successful with kids and adults for different reasons. Older viewers appreciated its tongue-in-cheek wit and satirical aspects. Child... Shrek 2
A certain amount of credit must be given to the filmmaking team behind Shrek 2 for overcoming a seemingly insurmountable obstacle and producing an entertaining motion picture. That obstacle is the ending of the original Shrek, which neatly wrapped...