Movies starring Joanna Lumley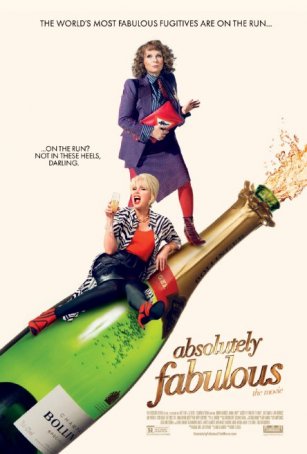 Absolutely Fabulous - The Movie
Understanding British humor can be a vexing experience for some American viewers. Although the two countries share a common language, comedy doesn't necessarily translate across the ocean. Absolutely Fabulous, a hugely popular TV hit in England... Corpse Bride
Note: I suppose the official title of the movie is Tim Burton's Corpse Bride, presumably to distinguish it from William Shakepeare's Corpse Bride or Jane Austen's Corpse Bride. The wordiness seems silly so, for the purposes of this review, the fil...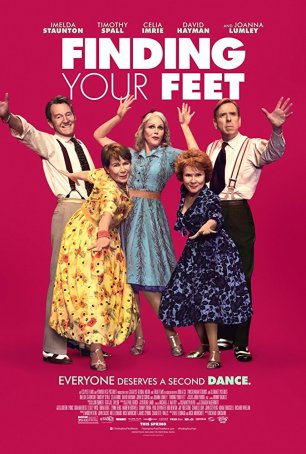 Finding Your Feet
At times, Finding Your Feet tries too hard to be crowd-pleasing. The romantic comedy from director Richard Longcraine offers all the highs and lows demanded by the genre. The "twist", to the extent it can be named as such, is that the char... James and the Giant Peach
Almost everything that was true of 1993's Nightmare Before Christmas holds for 1996's James and the Giant Peach. Based (rather faithfully) on Roald Dahl's children's story, this movie uses a combination of live-action sequences and stop-motion an...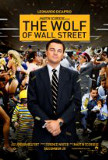 Wolf of Wall Street, The
When one thinks of a Martin Scorsese film, the first images that come to mind are dark, violent, serious ones. His most celebrated movies are Taxi Driver, Raging Bull, Goodfellas, and The Departed - all intense, uncompromising samples of cinema at ...