Movies starring Celia Imrie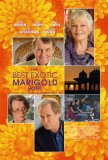 Best Exotic Marigold Hotel, The
The Best Exotic Marigold Hotel is one of those pleasant, inoffensive British movies that offers a passably entertaining two hours without providing material that could be construed as edgy or stimulating. The problem may be that it's a little too p...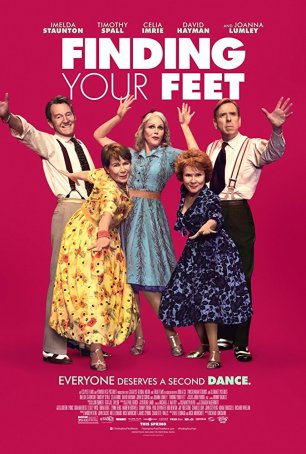 Finding Your Feet
At times, Finding Your Feet tries too hard to be crowd-pleasing. The romantic comedy from director Richard Longcraine offers all the highs and lows demanded by the genre. The "twist", to the extent it can be named as such, is that the char... Hilary and Jackie
The story of celebrated cellist Jacqueline du Pré is too good not to have been made into a movie. However, the most gratifying thing about director Anand Tucker's Hilary and Jackie is that it not only does it tell the tale, but does it so a uniqu... Imagine Me & You
Romantic comedies don't get more generic than this one. Imagine Me & You (beware movies that borrow their titles from pop songs…) follows the established formula with only one Sapphic deviation - the romantic leads are both female. But, for all... Midwinter's Tale, A
Following the spectacular failure of Mary Shelly's Frankenstein, Kenneth Branagh returned to England to make the kind of film he was most familiar with: a very British, low-budget production rooted deeply in the works of William Shakespeare. Howe... Nanny McPhee
Nanny McPhee is an excellent movie… if you're a seven-year old girl. That's less a negative evaluation than it is a statement of fact. This isn't a "family film;" it's a "children's film." What's more, it's for girls who are old enough to unde... Wah-Wah
As coming of age stories go, Wah-Wah does little to distinguish itself. Based on the memories of actor-turned-director/writer Richard E. Grant, the bland film loses its focus early during the proceedings and never gets it back. With the late 196...