Movies starring Jonah Hill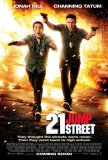 21 Jump Street
The television series 21 Jump Street, like many old shows, is a product of its time. Trying to accomplish a "straight" remake of something so irrevocably tied to the '80s could not be done in 2012; it wouldn't work. When Michael Mann reworked Miami...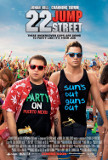 22 Jump Street
There are times when 22 Jump Street is borderline brilliant. Unfortunately, those instances are outnumbered by segments that don't work for one reason or another. On balance, the film has just enough to earn it a recommendation but, with a little t...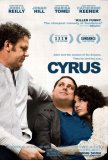 Cyrus
Every summer it seems there's a pleasant surprise lurking in an unexpected place. This year, Cyrus is a candidate. The cast might lead one to believe this is a Judd Apatow movie; after all, three of the four principals (John C. Reilly, Jonah Hill... Forgetting Sarah Marshall
With The 40-Year-Old Virgin, Judd Apatow succeeded in an endeavor that foiled many of the more accomplished directors to precede him: the merging of the romantic comedy, a quintessential "female genre," with the raunchy comedy, a quintessential "ma...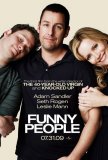 Funny People
It's written and directed by Judd Apatow and stars Adam Sandler and Seth Rogan, so it must be funny, right? The problem with expectations is that they can lead to disappointment. That's not to say Funny People is devoid of humor - in fact, there ...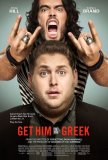 Get Him to the Greek
In the midst of the testosterone and special effects that dominated the 2009 summer box office, along came a raunchy comedy called The Hangover that not only became one of the year's biggest hits but re-affirmed that there is a place for rude, crud...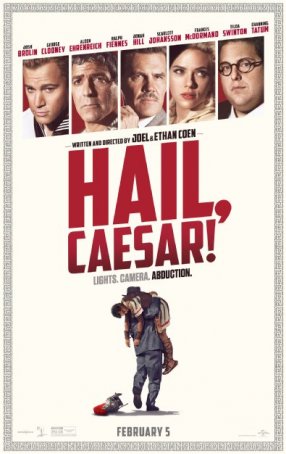 Hail, Caesar!
Hail, Caesar! won't be remembered as one of the Coen Brothers' masterpieces. An homage to Hollywood of the 1950s, this is more of a niche film than a mainstream offering. It's an opportunity for Joel & Ethan Coen to use the era as a cinematic p...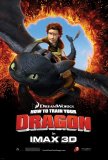 How to Train Your Dragon
Seen in standard digital 3-D. When Dreamworks released Shrek in 2001, it appeared the company was ready to challenge Disney/Pixar in the family film arena. Since then, however, Dreamworks' animated efforts have been made more with kids in mind ...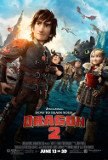 How to Train Your Dragon 2
It's an axiom of the filmmaking industry that any time an animated movie shows a profit, it instantly becomes the foundation for a franchise. Unfortunately, when money drives creative decisions, it's like the cart pulling the horse. Take away the f...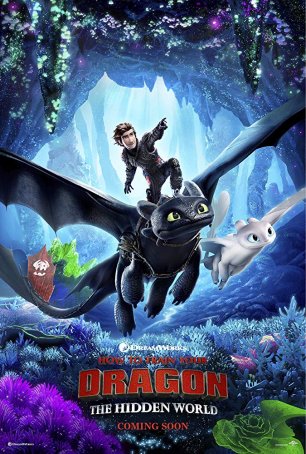 How to Train Your Dragon: The Hidden World
The third (and likely final) installment of the How to Train Your Dragon trilogy, The Hidden World, continues a trend that started with the previous film: muting adult-friendly content in favor of material with a greater appeal to kids. Althoug...