Movies starring Ice Cube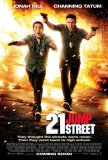 21 Jump Street
The television series 21 Jump Street, like many old shows, is a product of its time. Trying to accomplish a "straight" remake of something so irrevocably tied to the '80s could not be done in 2012; it wouldn't work. When Michael Mann reworked Miami...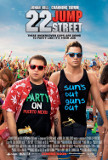 22 Jump Street
There are times when 22 Jump Street is borderline brilliant. Unfortunately, those instances are outnumbered by segments that don't work for one reason or another. On balance, the film has just enough to earn it a recommendation but, with a little t...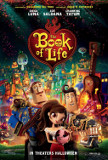 Book of Life, The
The Book of Life represents Guillermo del Toro's most hands-on foray (to date) into the realm of family friendly entertainment; this is closer in tone and sensibility to one of Tim Burton's offbeat animated films than one of Pixar's more "vanilla" ... First Sunday
Based purely on the misleading trailers that herald First Sunday's arrival in theaters, one might be forgiven thinking this is another dumb comedy about individuals characterized by a shortage of brain cells. However, while the film occasionally f...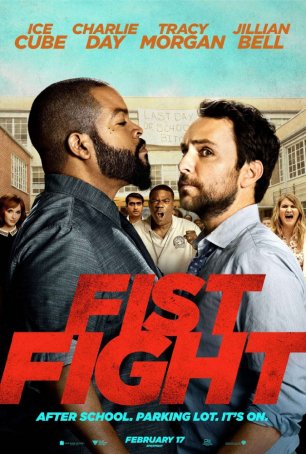 Fist Fight
Movies like Fist Fight remind us that, no matter how topsy-turvy things are in the realms of politics, international relations, and government, some constants remain. One of those is that February will bring to theaters its share of godawful, nails-o...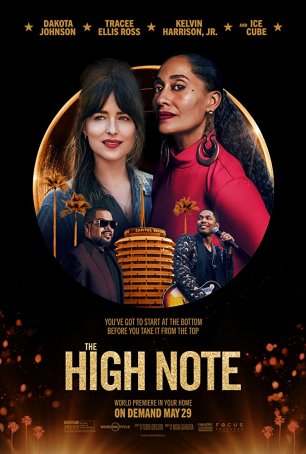 High Note, The
With movies like The High Note that tell familiar stories, it's all about how things are presented. Details matter. Performances are key and the "little things" that give the narrative a unique flavor are to be savored. In imparting the ...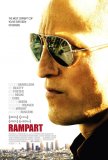 Rampart
It is fair to argue that, at least in the case of Rampart, Woody Harrelson is better than the material in which he appears. A cop story loosely based on real-life events, Rampart is cursed with a meandering script that mines overworked tunnels and ...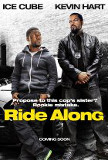 Ride Along
Ride Along, the new action/comedy starring Ice Cube and Kevin Hart, defies the cliché that you can't judge a book by its cover. Nothing unexpected lurks beneath a bland and predictable exterior. Those who have seen a 30-second TV commercial (or t... Three Kings
Courage Under Fire was the first American movie about the Gulf War. Since then, there haven't been many others. David O. Russell's Three Kings becomes one of only a few mainstream efforts to venture into this underpopulated cinematic territory. ...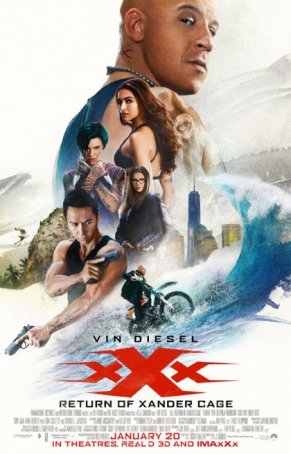 xXx: Return of Xander Cage
When the original xXx was released 15 years ago, it was designed as one of several potential franchise properties for a new hot-shot action star named Vin Diesel. In its August 2002 run, the film did respectably at the box office but fell short of th...