Movies starring Tika Sumpter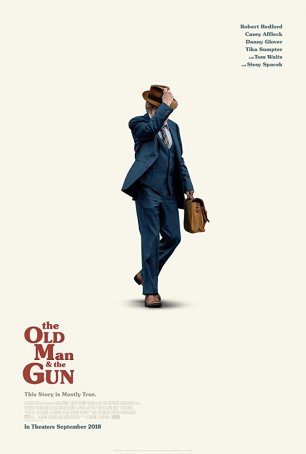 Old Man & the Gun, The
When Robert Redford announced his retirement from acting in August 2018, it appeared that The Old Man & the Gun would be his swansong and, at least in terms of tone and content, it's hard to imagine a better way for the veteran actor to bow ...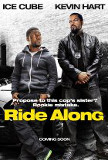 Ride Along
Ride Along, the new action/comedy starring Ice Cube and Kevin Hart, defies the cliché that you can't judge a book by its cover. Nothing unexpected lurks beneath a bland and predictable exterior. Those who have seen a 30-second TV commercial (or t...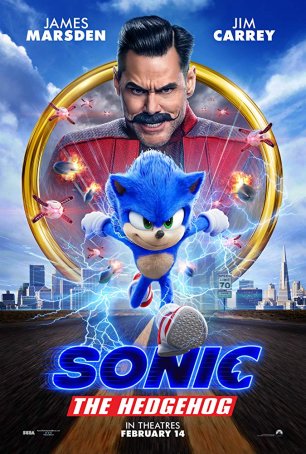 Sonic the Hedgehog
In the marketing material for Sonic the Hedgehog, Paramount's synopsis begins with the following words: "Based on the global blockbuster videogame franchise from Sega…" Little more needs to be said. In the grand tradition of other moti...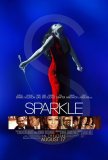 Sparkle
Sparkle is a remake; the original was released theatrically in 1976. I have never seen that version, but that didn't stem a powerful sense of déjà vu while sitting through this one. That's because Sparkle is an assembly of parts and pieces from o...