Movies in the Adventure/Comedy genre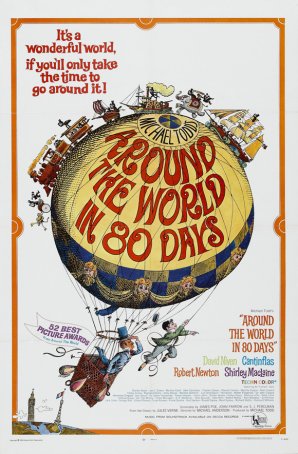 Around the World in 80 Days
For a current-day viewer to contemplate how Around the World in 80 Days won the 1957 Best Picture Oscar (in addition to four other statuettes), either imagination or time-travel is required. (The latter being more appropriate for H.G. Wells th... Crocodile Dundee
The success of Paul Hogan's Crocodile Dundee in America is about as unlikely as the success of the title character on the streets of New York City. Nevertheless, in part because of Hogan's winning smile and in part because of his unpretentious sty...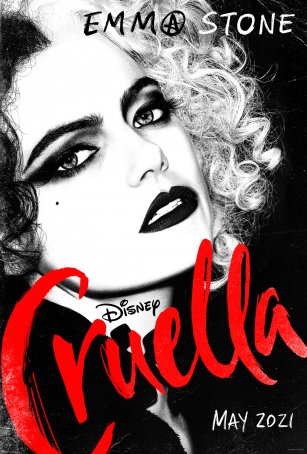 Cruella
Taking a page out of the Maleficent handbook, Disney has decided to take another of its iconic villains – in this case, Cruella DeVil – and provide her with an origin story that recasts her as a misunderstood victim rather than one of the ...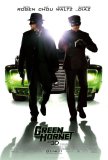 Green Hornet, The
Seen in standard (non-IMAX) 3-D. After several years of minimal screen presence, superheroes are coming back to multiplexes in 2011 with a vengeance. First out of the starting gate is Michael Gondry's re-imagination of The Green Hornet, a proper...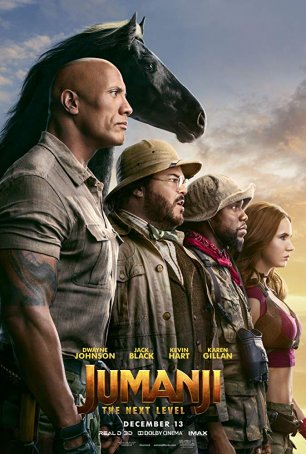 Jumanji: The Next Level
Perhaps there are interesting directions in which the filmmakers could have taken the Jumanji series – after all, the 2017 reboot, Jumanji: Welcome to the Jungle, was vast improvement over the mid-1990s original. Unfortunately, driven by Hol...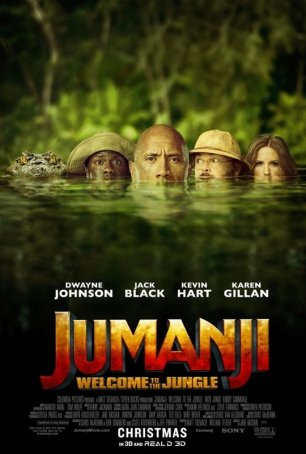 Jumanji: Welcome to the Jungle
Every year, there are a handful of pleasant and unpleasant surprises in multiplexes. Count Jumanji: Welcome to the Jungle among the former. A tremendous improvement over the tepid 1995 original, this quasi-sequel brings humor, fun performances,... Maverick
Maverick may be as close as anything comes to a perfect summer movie (as opposed to a perfect movie). It has great action sequences, more than a splash of legitimately-funny humor, solid performances from engaging actors, and a script that doesn't...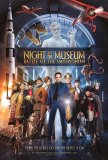 Night at the Museum: Battle of the Smithsonian
The best thing that can be said about the second Night at the Museum (which bears the unnecessarily long full title of Night at the Museum: Battle of the Smithsonian) is that it's harmless. And pointless. And dumb. This is a perfect example of a ...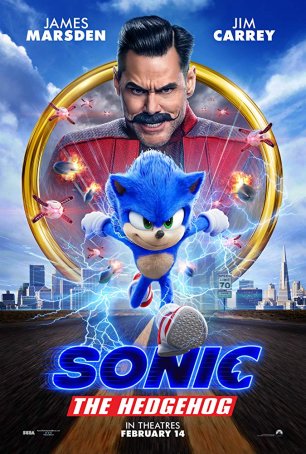 Sonic the Hedgehog
In the marketing material for Sonic the Hedgehog, Paramount's synopsis begins with the following words: "Based on the global blockbuster videogame franchise from Sega…" Little more needs to be said. In the grand tradition of other moti...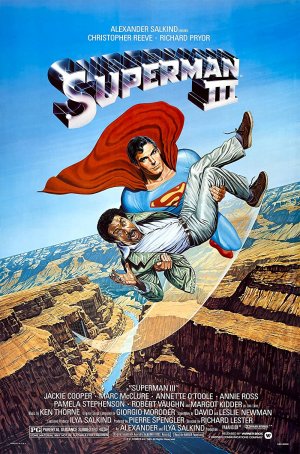 Superman III
Talk about movies that haven't aged well… Seen a couple of decades into the 21st century, this 1983 relic is an embarrassment. Come to think of it, however, it wasn't that great when it came out. There are three major problem areas: the scri...