Movies starring Christopher Reeve Remains of the Day, The
The cream always rises to the top, and such is the indisputable case with Anthony Hopkins' deeply moving portrayal of the stilted butler of Darlington Hall in the newest offering from Merchant Ivory. Reuniting Howards End co-stars Hopkins and Emma...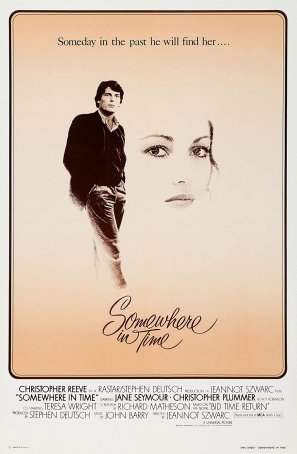 Somewhere in Time
It's hard to imagine any version of Richard Matheson's 1975 novel Bid Time Return working. The level of suspension of disbelief is so high that, although can be achieved in a written work, where the imagination is engaged, the same is not true... Superman
To date, the 1978 theatrical version of Superman remains the only motion picture based on a comic book to have a lush, epic feel. Developed by Godfather scribe Mario Puzo with reverence for the venerable superhero, Superman pays homage to the lege... Superman II
According to the original plan, Superman II was intended to be released six months after the original Superman (in fact, the end credits for Superman contain the following statement: "Coming Next Summer: Superman II"). The idea had been to film t...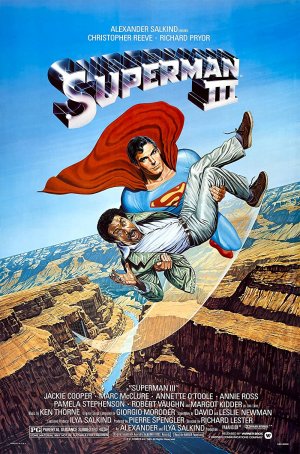 Superman III
Talk about movies that haven't aged well… Seen a couple of decades into the 21st century, this 1983 relic is an embarrassment. Come to think of it, however, it wasn't that great when it came out. There are three major problem areas: the scri...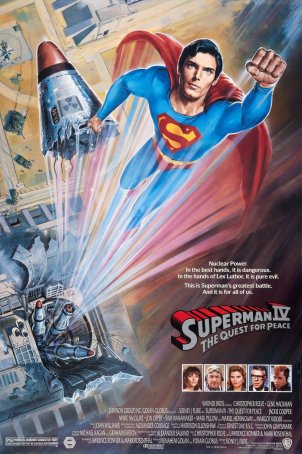 Superman IV: The Quest for Peace
In 1987, Superman returned to the big screen after a four-year absence. The fanfare was more muted than it had been for any of the previous three entries into the franchise, including the critically lambasted and fan-unfriendly Superman III, which...