Movies starring Jane Seymour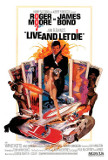 Live and Let Die
Following six James Bond movies with Sean Connery (and one with the dead-on-arrival George Lazenby), it was difficult -- to say the least -- for fans to accept the transition to wisecracking Roger Moore when he debuted in 1973. It didn't help t... Quest for Camelot, The
With new, high-profile animated features being produced by Twentieth Century Fox, Warner Brothers, and Dreamworks, movie-goers may have reason to be upbeat about the future of big- screen animation. The line of thinking goes something like this...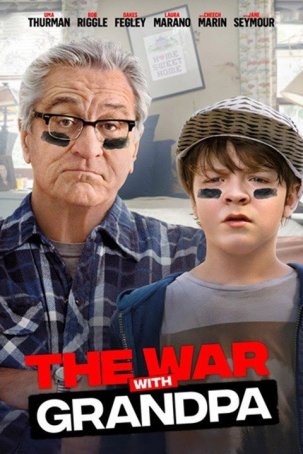 War with Grandpa, The
Robert De Niro has made his share of nearly-unwatchable comedies so, although it's tempting to say The War with Grandpa is the worst, I can't say that definitively. It is, however, bad enough to deserve consideration for that dubious disti... Wedding Crashers
Please note: Obvious references to Animal House, Porky's, American Pie, and Old School will not be used in this review. Whether appropriate or not, those titles will not appear. During the first ten minutes of Wedding Crashers, we are treated ...