Movies starring Rob Riggle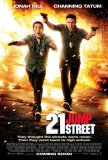 21 Jump Street
The television series 21 Jump Street, like many old shows, is a product of its time. Trying to accomplish a "straight" remake of something so irrevocably tied to the '80s could not be done in 2012; it wouldn't work. When Michael Mann reworked Miami...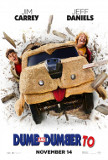 Dumb and Dumber To
What propels filmmakers to make a sequel to a 20-year old film? Is it nostalgia for the brand of comedy that characterized the original? Is it desperation on everyone's part to revive flagging careers? Or is it Hollywood's acceptance that recogniz...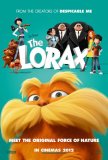 Lorax, The
"I am the Lorax. I speak for the trees. I speak for the trees for the trees have no tongues." Considering the brevity of the average Dr. Seuss book, it's no surprise that many of his best-known stories have been satisfactorily adapted into half-...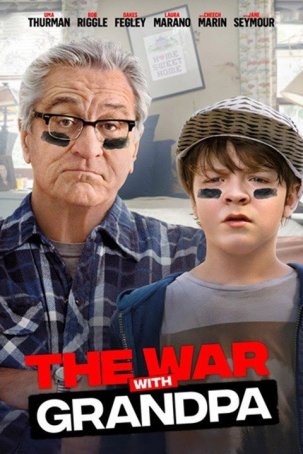 War with Grandpa, The
Robert De Niro has made his share of nearly-unwatchable comedies so, although it's tempting to say The War with Grandpa is the worst, I can't say that definitively. It is, however, bad enough to deserve consideration for that dubious disti...