Movies directed by Chris Renaud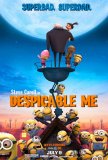 Despicable Me
Seen in standard (non-IMAX) 3-D. 2010 has not been a vintage year for movies in general, but it has been an uncommonly good year for animated films. With Toy Story 3 leading the way, the latest crop of big screen animated fare has emphasized th...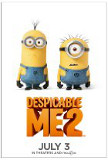 Despicable Me 2
Despicable Me 2 feels like a opportunity to get together with some old friends, hang out, and discover what they've been up to. The movie lacks the high voltage wit of its predecessor but the breezy charm is still in place and, especially for kids,...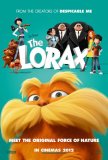 Lorax, The
"I am the Lorax. I speak for the trees. I speak for the trees for the trees have no tongues." Considering the brevity of the average Dr. Seuss book, it's no surprise that many of his best-known stories have been satisfactorily adapted into half-...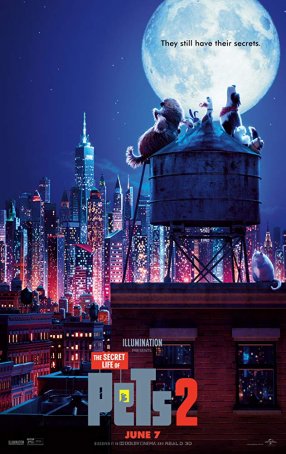 Secret Life of Pets 2, The
To the extent that there's a difference between "big screen cartoons" and "animated features," The Secret Life of Pets 2 comes closer to the former than the latter on the spectrum of non-live-action motion picture entertainment. The ...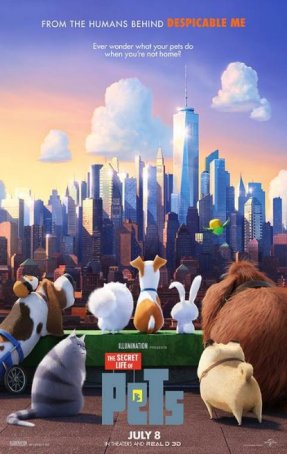 Secret Life of Pets, The
About 20 minutes into The Secret Life of Pets, an entertaining but inconsequential animated movie, I was struck by a powerful feeling of déjà vu. It didn't take long for me to ascertain the cause. The Secret of Pets is pretty much...