Movies starring Bobby Moynihan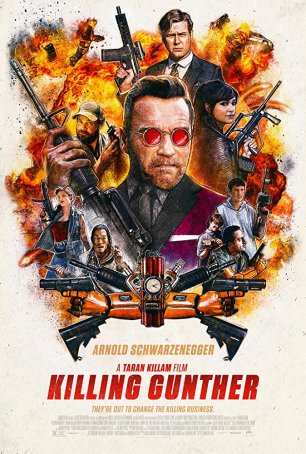 Killing Gunther
Perhaps nothing illustrates how far Arnold Schwarzenegger's fortunes have fallen since his return to acting than his participation in Killing Gunther, a second-tier action/comedy written and directed by ex-SNL cast member Taran Killam. This ...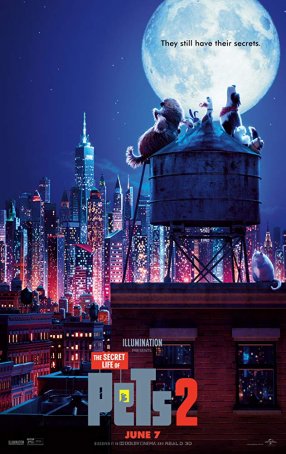 Secret Life of Pets 2, The
To the extent that there's a difference between "big screen cartoons" and "animated features," The Secret Life of Pets 2 comes closer to the former than the latter on the spectrum of non-live-action motion picture entertainment. The ...