Movies directed by David Dobkin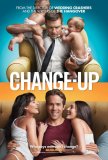 Change-Up, The
The Change-Up has designs of being the next big raunchy comedy of the Summer of 2011, following on the heels of Bridesmaids, The Hangover Part II, Bad Teacher, and Horrible Bosses. However, while there's sufficient profanity, sex, nudity, and excre...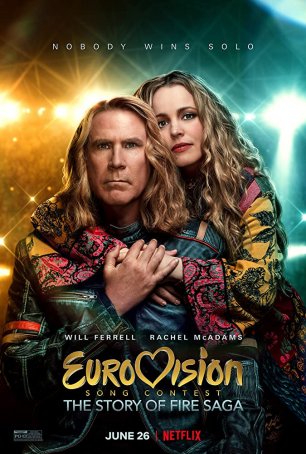 Eurovision Song Contest: The Story of Fire Saga
It has been nearly 15 years since the last time Will Ferrell was funny (Stranger than Fiction) and about a decade since the last time he has starred in anything worth watching (his surprisingly effective dramatic turn in 2010's Everything Mu... Fred Claus
Making an enjoyable family Christmas comedy must be one of the most difficult things to accomplish in Hollywood, because the late-year presence of a good one in multiplexes is more rare than a White Christmas in New York City. Fred Claus, which fi...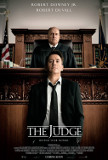 Judge, The
Two words that come to mind when considering The Judge are generic and predictable. It's also well-intentioned and earnest (perhaps to a fault). There are some good scenes and instances of strong acting but the project as a whole is so familiar tha... Wedding Crashers
Please note: Obvious references to Animal House, Porky's, American Pie, and Old School will not be used in this review. Whether appropriate or not, those titles will not appear. During the first ten minutes of Wedding Crashers, we are treated ...