Movies in the Comedy/Musical genre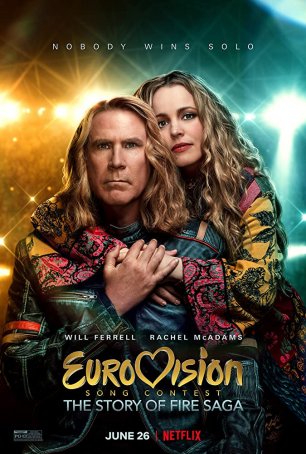 Eurovision Song Contest: The Story of Fire Saga
It has been nearly 15 years since the last time Will Ferrell was funny (Stranger than Fiction) and about a decade since the last time he has starred in anything worth watching (his surprisingly effective dramatic turn in 2010's Everything Mu...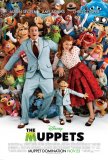 Muppets, The
The Muppets is a rare family film likely to appeal more to parents than to their offspring. Although it's true that most kids today know a thing or two about Jim Henson's creations (the movie's premise - that they have vanished into obscurity since...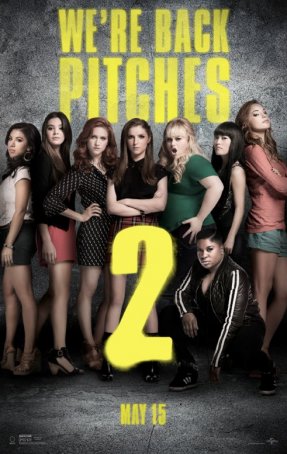 Pitch Perfect 2
Spoiler Warning! Because I reveal things about the ending of Pitch Perfect 2 in this review, I am duty-bound to warn readers in case they wish to stop now. (Of course, if you don't care, feel free to continue…) I am as far from the targ...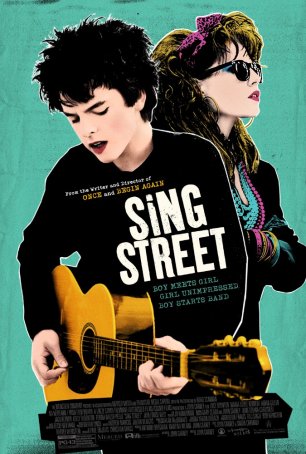 Sing Street
Sing Street is John Carney' Valentine to the people and places of his youth and the varied and oft-maligned music that defined the 1980s. Carney infuses the familiar framework of the "coming of age" story with songs and whimsy and a touc...