Movies starring Rebel Wilson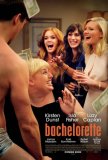 Bachelorette
Sometimes a movie is so good it makes me glad I'm in the business of writing reviews. Bachelorette is not one of those. Sometimes a movie is so bad it makes me want to go into seclusion and never see another film. Bachelorette is one of those. ...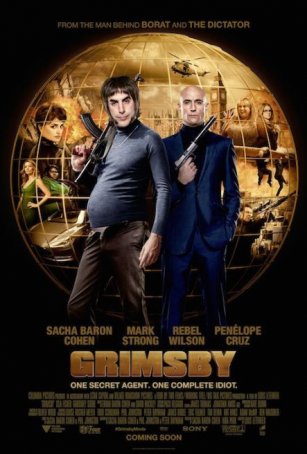 Brothers Grimsby, The
Sony Pictures wisely decided not to unveil The Brothers Grimsby to critics. Would that they had shown the same deference to the general public… There are bad films and then there are bad films. This is a textbook example of the latter - a productio...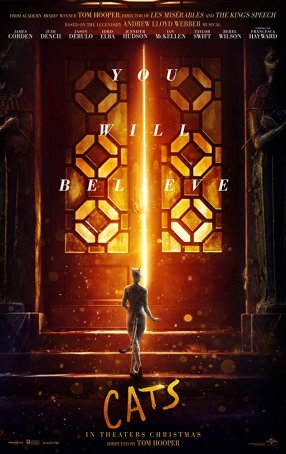 Cats
For 2019's Big Holiday Musical Extravaganza, Hollywood has gone all the way back to 1981 to choose the source material. The concept of making a motion picture version of Andrew Lloyd Webber's immensely successful stage play, Cats, has both...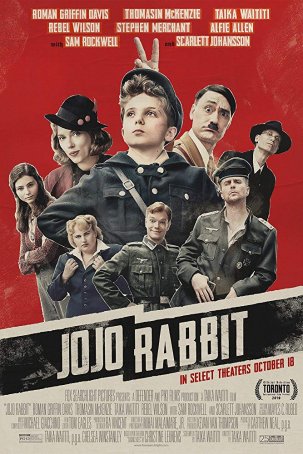 Jojo Rabbit
It's not hard to understand how something like Jojo Rabbit might divide audiences. Comedies about Hitler, the Holocaust, and the Third Reich can be difficult to sell, even if there's an underlying seriousness to the subject matter. Writer/...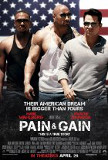 Pain & Gain
With a title like Pain & Gain and Michael Bay at the helm, this review looked like a great opportunity for a vitriolic screed, but that's not going to happen. Defying expectations, Pain & Gain not only represents one of the best movies Bay has made...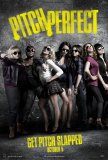 Pitch Perfect
Pitch Perfect looks, sounds, and feels like pretty much every other movie that features a singing or dancing competition. With all the effort invested in the musical numbers, the dramatic elements feel like warmed-over John Hughes. And it's not eve...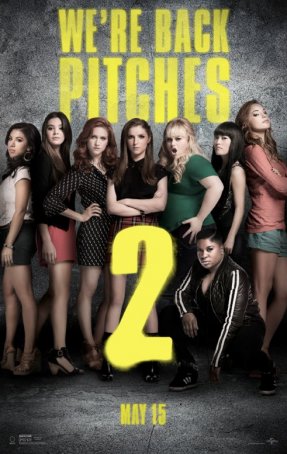 Pitch Perfect 2
Spoiler Warning! Because I reveal things about the ending of Pitch Perfect 2 in this review, I am duty-bound to warn readers in case they wish to stop now. (Of course, if you don't care, feel free to continue…) I am as far from the targ...