Movies starring Thomasin Mckenzie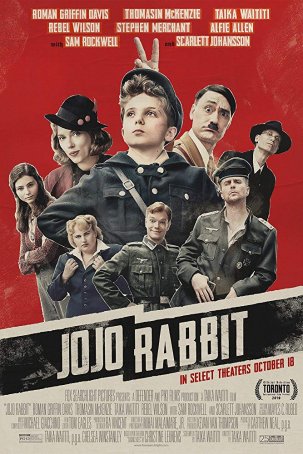 Jojo Rabbit
It's not hard to understand how something like Jojo Rabbit might divide audiences. Comedies about Hitler, the Holocaust, and the Third Reich can be difficult to sell, even if there's an underlying seriousness to the subject matter. Writer/...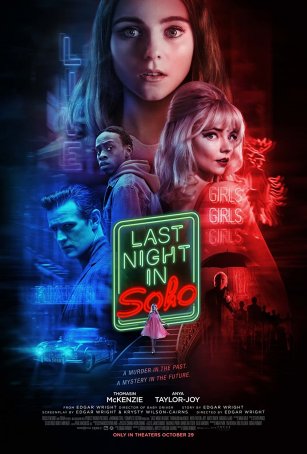 Last Night in Soho
Last Night in Soho has a great hook and starts out looking like it's going to do something compelling with that hook. Unfortunately, as is too often the case with promising horror films, this one devolves into a disappointing mess toward the...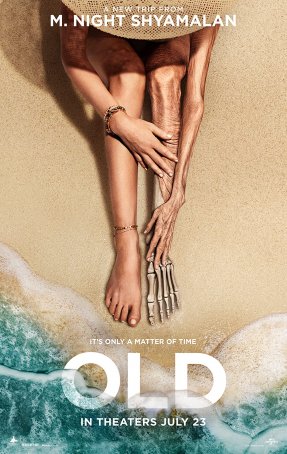 Old
Warning: This review contains general spoilers. Although these have been revealed in the film's trailer, they may provide more information than some readers prefer.Sometimes the worst thing that can happen to a filmmaker is to have an unexpe...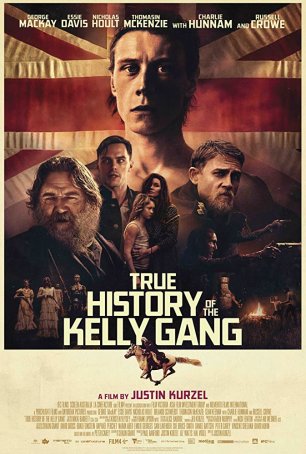 True History of the Kelly Gang
Justin Kurzel's True History of the Kelly Gang opens with a warning that nothing in the film is true. Although that might be stretching things a bit, it puts viewers on notice that the events depicted herein adopt as gospel the Robin Hood-li...