Movies starring Essie Davis Girl with a Pearl Earring
Girl with a Pearl Earring is the first feature for director Peter Webber. Most freshman filmmakers don't come close to Webber's level of accomplishment, and (not to take anything away from him) some of the credit must certainly be parceled out to ...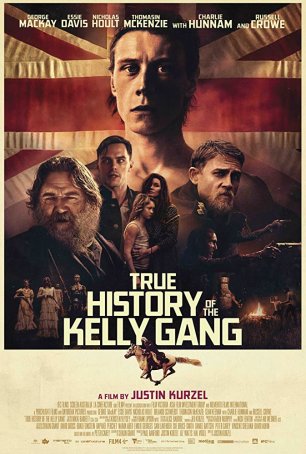 True History of the Kelly Gang
Justin Kurzel's True History of the Kelly Gang opens with a warning that nothing in the film is true. Although that might be stretching things a bit, it puts viewers on notice that the events depicted herein adopt as gospel the Robin Hood-li...