Movies directed by Justin Kurzel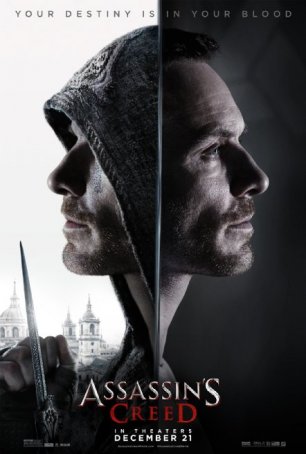 Assassin's Creed
Surely, this was going to be the one. That's what gamers everywhere thought when the cast of Assassin's Creed was announced. Two-time Oscar nominee Michael Fassbender. Oscar winners Marion Cotillard and Jeremy Irons. Plus Brendan Gleeson ...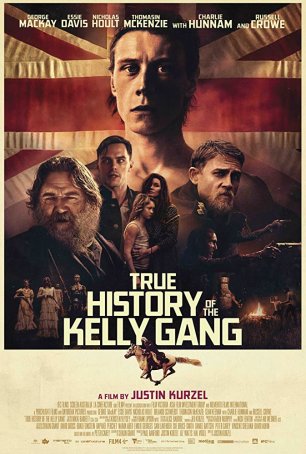 True History of the Kelly Gang
Justin Kurzel's True History of the Kelly Gang opens with a warning that nothing in the film is true. Although that might be stretching things a bit, it puts viewers on notice that the events depicted herein adopt as gospel the Robin Hood-li...