Movies starring Tye Sheridan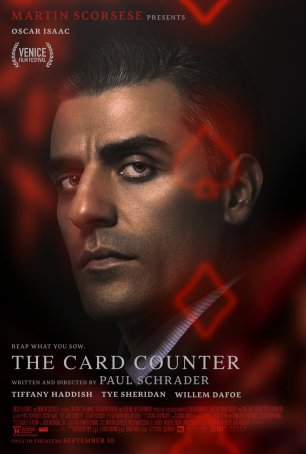 Card Counter, The
Writer/director Paul Schrader makes moody, low-budget movies about isolated people. While his highly regarded reputation as a screenwriter is deserved (he wrote, among other titles, Raging Bull and Taxi Driver), his directorial resume is checke...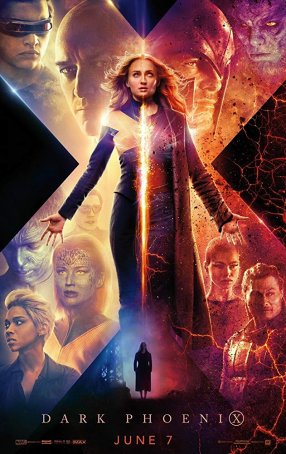 Dark Phoenix
For longtime fans of the X-Men comic books, "The Dark Phoenix Saga" has been the Holy Grail. As crafted by Chris Claremont and John Byrne (with an assist from Dave Cockrum), the epic narrative, which was a major element of The Uncanny X-Me...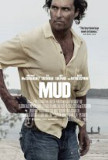 Mud
The ghost of Mark Twain looms large over Jeff Nichols' Mud, a modern-day homage to the settings and characters popularized in some of Twain's best loved works. The protagonists in Mud, a couple of 14-year olds, are named Ellis (Tye Sheridan) and Ne...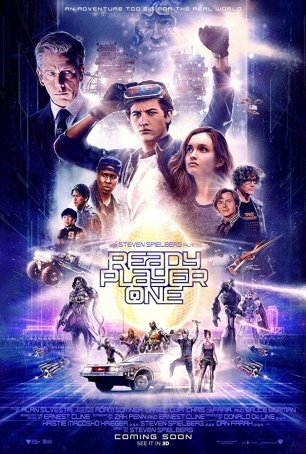 Ready Player One
Ready Player One brings back a little of the Old Spielberg Magic. No, this isn't on the level of a Close Encounters of the Third Kind, a Raiders of the Lost Ark, or an E.T. Instead, it's akin to Jurassic Park: a special effects-laden actio...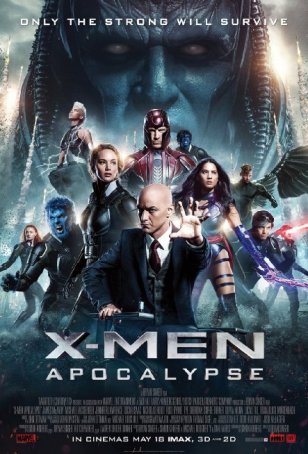 X-Men: Apocalypse
If there's an obstacle to the potential box office success of X-Men: Apocalypse, it's the growing sense of superhero movie fatigue. Counting Deadpool, this is the fourth superhero movie to reach screens in the last three-plus months. With...