Movies starring Logan Miller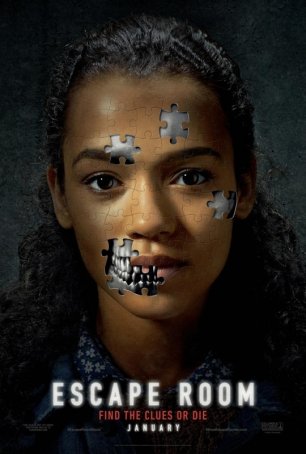 Escape Room
[This review could be considered "spoiler-ish." No specific reveals, but a lot of general hints.]For roughly the first 75 minutes of Escape Room, I thought I had uncovered the rarest of rare finds: a good January movie. Alas, the film isn'...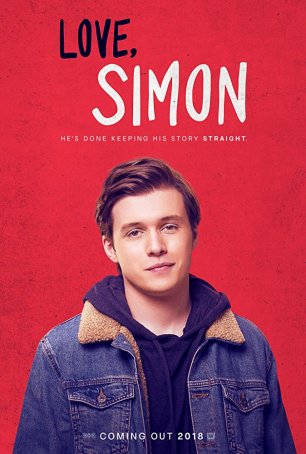 Love, Simon
Love, Simon is, at it's core, a crowd-pleaser about an "average" high school guy who finds love in the most unlikely of places. Part romantic-comedy, part coming-of-age story, it recalls the more innocent "high school" films of the p...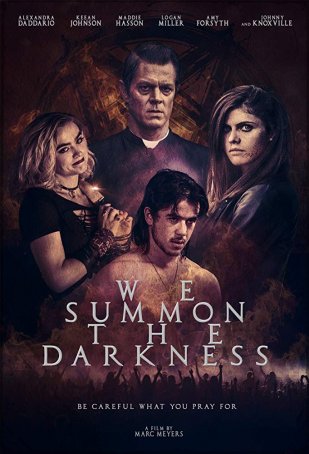 We Summon the Darkness
In some ways, the 1980s represent the perfect era in which to set a slasher – recent enough for the societal norms to be recognizable but prior to the advent of such plot twist-busting devices like the cellphone and the Internet. Mark Meyers...