Movies starring Josh Duhamel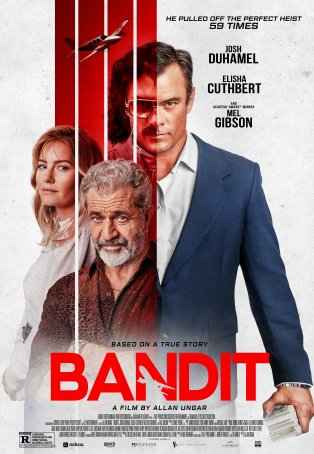 Bandit
In a bygone era, something like Bandit would have been a TV movie of the week. All these years later, it retains the look and feel of something not quite "theatrical" in its ambitions. If it has any future as a streaming rental, such hopes lik...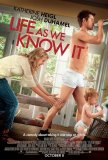 Life as We Know It
The best thing that can be said about Life as We Know It is that it gets some of the details right when it comes to the experience of sharing a home with an infant. Still, all the poop, vomit, sleepless nights, and cute, joyous little moments can'...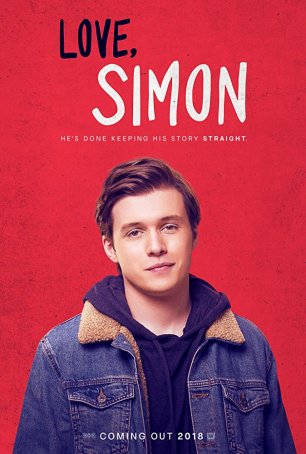 Love, Simon
Love, Simon is, at it's core, a crowd-pleaser about an "average" high school guy who finds love in the most unlikely of places. Part romantic-comedy, part coming-of-age story, it recalls the more innocent "high school" films of the p...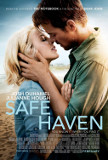 Safe Haven
It's pointless criticizing a Nicholas Sparks movie for being a Nicholas Sparks movie. Sparks, like Barbara Cartland before him, delivers exactly what his fans want: romance between two attractive people. He tugs at heartstrings, acts like an onion ... Transformers
When it comes to Transformers, I have no ax to grind, pro or con. For me, it's just another loud, plot-deficient summer motion picture. In this case, nostalgia doesn't grip me - I'm too old to have played with the gadgets or watched the cartoon. ...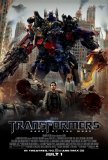 Transformers 3: Dark of the Moon
In the wake of widespread criticism of the second live action Transformers movie, Revenge of the Fallen, director Michael Bay admitted dissatisfaction with the screenplay and blamed it on the writers' strike. So what's the excuse this time? If any...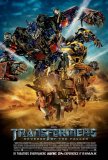 Transformers: Revenge of the Fallen
Call me old fashioned, but I like a little side story and character to go along with my order of big, loud special effects. Apparently, I'm in the minority, though, because the original Transformers made more money than I'd see in 300 lifetimes. ...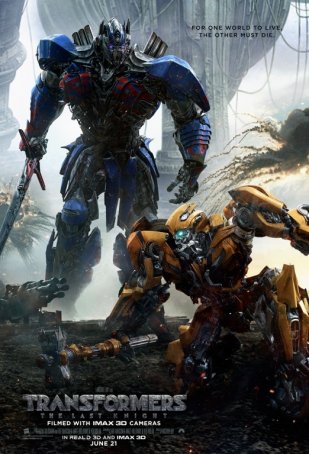 Transformers: The Last Knight
Is it pointless to write a review of Transformers: The Last Knight, the fifth installment of Michael Bay's celebration of all that's wrong with Blockbuster Cinema? Bay's response to his critics is to flash his winning smile and point to t... Turistas
Turistas starts out as an effective little horror movie before devolving into an incoherent mess during its final 30 minutes. The problem isn't the body count, it's the inability to figure out what the number is due to the way in which director Jo...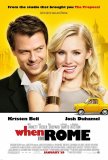 When in Rome
Those who were regular viewers of Veronica Mars recognize there's an immense wellspring of charisma available to Kristen Bell that she has thus far been unable to tap in her post-Mars career. When in Rome, despite being a standard-order romantic c...