Movies directed by John Stockwell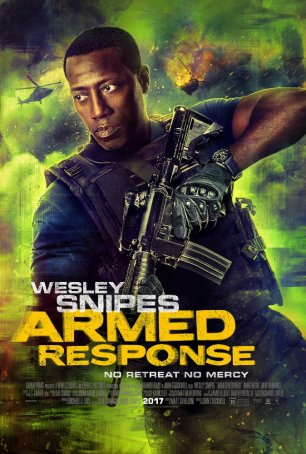 Armed Response
To give director John Stockwell and screenwriter Matt Savelloni, at least Armed Response isn't the generic shoot-'em-up I was expecting. There are some legitimately intriguing ideas explored in the film and, familiar though the concept of ... Blue Crush
I suppose Blue Crush can be viewed as a "guilty pleasure", with an emphasis on the first word of that phrase over the second one. The movie, the latest directorial effort from John Stockwell (Crazy/Beautiful), is redeemed to one degree or another ... Crazy/Beautiful
Maybe it's just wishful thinking, but I believe Hollywood has a tendency to underestimate the teenage viewing crowd. While it's certainly true that a portion of that demographic goes to theaters only for the most superficial form of entertainment,... Into the Blue
On some level, I feel that I should have been able to enjoy Into the Blue. It has all the elements one would expect from a "so bad it's good" feature: cheesy dialogue, a script that could have been written by two chimpanzees, acting that would mak... Turistas
Turistas starts out as an effective little horror movie before devolving into an incoherent mess during its final 30 minutes. The problem isn't the body count, it's the inability to figure out what the number is due to the way in which director Jo...