Movies starring Wesley Snipes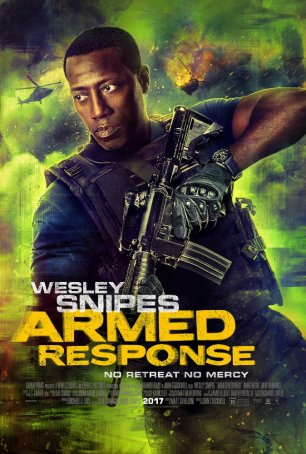 Armed Response
To give director John Stockwell and screenwriter Matt Savelloni, at least Armed Response isn't the generic shoot-'em-up I was expecting. There are some legitimately intriguing ideas explored in the film and, familiar though the concept of ... Blade
Vampires. Few creatures of legend speak to human terror on a more fundamental level. Ever since the silent days of movies, when F.W. Murnau chilled audiences with Nosferatu, a creepy, atmospheric adaptation of Bram Stoker's Dracula, film-goers ha... Blade II
Those regarding Blade II as a travelogue will not be planning their next vacation to Prague, where the bulk of the motion picture takes place. (Economic considerations caused it to be filmed there.) The Eastern European city is portrayed as a shad... Blade: Trinity
If you're going to make a vampire movie, here's a piece of advice: leave Dracula out of it. The character is so iconic that virtually no cinematic interpretation will do him justice. Unfortunately, that's not something that writer/director David ...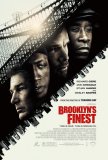 Brooklyn's Finest
With Brooklyn's Finest, director Antoine Fuqua and screenwriter Michael C. Martin use the ensemble approach of Crash to tell the minimally entwined stories of three Brooklyn cops, all of whom have reached a crossroads of one kind or another. Storie...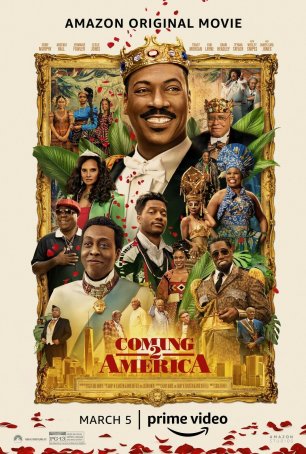 Coming 2 America
The fairest way I can describe Coming 2 America is to say that it's not as bad as I feared it might be. Damning with faint praise, indeed. My expectations were based on two factors: (1) the original movie, Coming to America, was an amusing-b...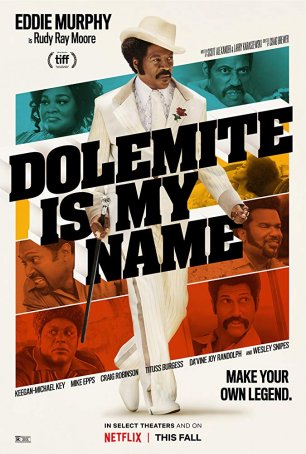 Dolemite Is My Name
Dolemite Is My Name isn't only a biopic of the comedian/actor/musician Rudy Ray Moore, it's Eddie Murphy's Valentine to one of the most outrageous figures in '70s Blaxploitation films. Murphy has long desired to make a movie about Moor...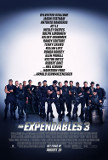 Expendables 3, The
They're back! That lovable band of washed-up '80s action heroes has returned in full glory for the third installment of Sylvester Stallone's The Expendables series. And, while some of the names have changed (bye, bye Bruce Willis and Chuck Norris;... Murder at 1600
The "1600" in the title, Murder at 1600, refers to a house number on Pennsylvania Avenue: the address of the White House. That makes this the third movie in three months (following Shadow Conspiracy and Absolute Power) to deal with high-level gov... Rising Sun
In an empty conference room on the forty-sixth floor of Los Angeles' Nakatomo Tower, the dead body of a beautiful young call girl has been found sprawled out on a table. When Lieutenant Tom Graham (Harvey Keitel), the racist cop in charge, has tro...