Movies directed by Patrick Hughes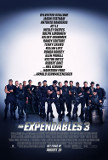 Expendables 3, The
They're back! That lovable band of washed-up '80s action heroes has returned in full glory for the third installment of Sylvester Stallone's The Expendables series. And, while some of the names have changed (bye, bye Bruce Willis and Chuck Norris;...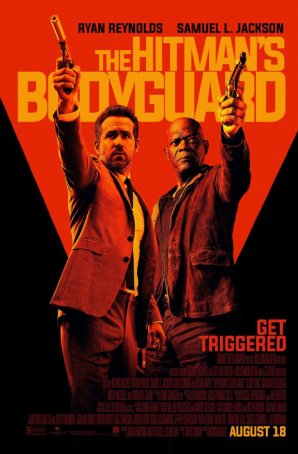 Hitman's Bodyguard, The
The Hitman's Bodyguard is a throwback to the mixed-race buddy films of the 1990s. Think Bruce Willis/Damon Wayans in The Last Boyscout or Willis (again)/Samuel L. Jackson in Die Hard with a Vengeance. Those movies, and others like them, emph...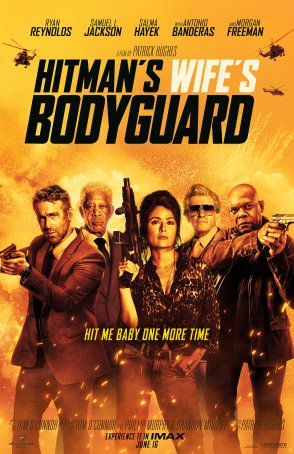 Hitman's Wife's Bodyguard
Four years ago, when I reviewed The Hitman's Bodyguard, I described it as a fun throwback to the mixed-race buddy pictures of the late 1980s and early 1990s. Due in large part to the combustible chemistry between lead actors Ryan Reynolds (w...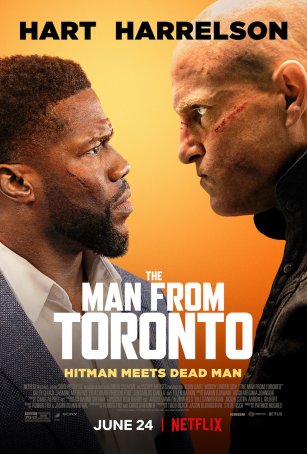 Man from Toronto, The
Director Patrick Hughes doesn't have an impressive resume. His comfort zone lies in the realm of action-comedies that aren't as exciting or as funny as they should be (to wit: The Hitman's Bodyguard and its lamentable sequel). The Man from To...