Movies starring Terry Crews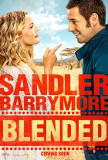 Blended
Certain expectations accompany any Adam Sandler film, although expectations have morphed over the years as Sandler has aged and attempted to broaden his target audience. Many of his best films, such as Paul Thomas Anderson's Punch Drunk Love, have ...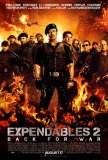 Expendables 2, The
The Expendables 2 does not defy expectations; it defines them. If you think you know what the movie will deliver, you're probably right. No surprises, no twists. Even more than the original The Expendables, this feels like an homage to the '80s, al...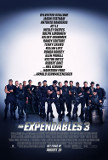 Expendables 3, The
They're back! That lovable band of washed-up '80s action heroes has returned in full glory for the third installment of Sylvester Stallone's The Expendables series. And, while some of the names have changed (bye, bye Bruce Willis and Chuck Norris;...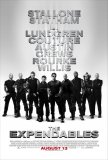 Expendables, The
For those weaned on action films from the '80s and '90s, The Expendables might seem like a dream come true. Sylvester Stallone, who is credited as both director and co-screenwriter (in addition to being the star), has assembled a dream team: himse...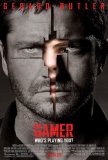 Gamer
I wonder if Gamer might make a good game; it certainly doesn't make a good movie. However, add an element of interactivity into the hyperkinetic, repetitive action, plodding narrative, and stupefyingly obvious social commentary, and the potential ... Norbit
Now begins a period of prayer for Eddie Murphy - he must pray that no one who can cast a Best Supporting Actor vote in the 2007 Oscar race will see Norbit, because no one in their right mind could think of providing an honor to anyone involved in t...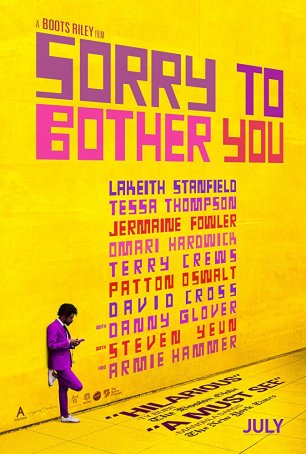 Sorry to Bother You
Sorry to Bother You may be 2018's answer to 2017's Get Out – an entertaining film with a strong socio-political subtext. At times very funny and occasionally outrageous, Sorry to Bother You defies expectations with a fresh take on survi... Starsky & Hutch
The mining of old television shows continues, and, while one wouldn't expect much from a movie version of the vintage late-1970s TV cop series, Starsky and Hutch, this is one time when the filmmakers have uncovered some surprisingly rich ore. The ...