Movies starring Sofia Boutella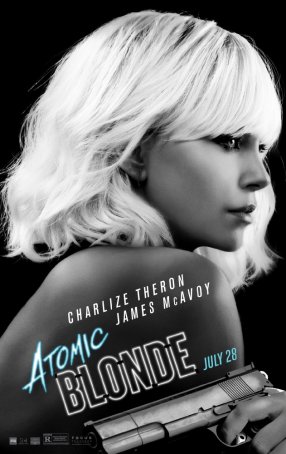 Atomic Blonde
Atomic Blonde combines the storytelling intrigue of a LeCarre/Deighton Cold War spy novel with the in-your-face kinetic style of John Wick. The result, while at times a little too visually chaotic, is bracing. Headlined by a committed Charliz...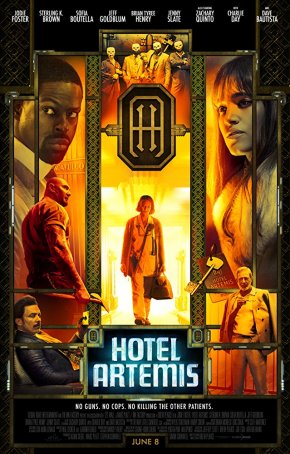 Hotel Artemis
Hotel Artemis has the look and feel of a graphic novel adaptation, albeit with a few pages missing. With its flashy action sequences and Tarantino-wannabe vibe, the movie tries hard to be hip and edgy but ends up simply being uneven. Tonal shi...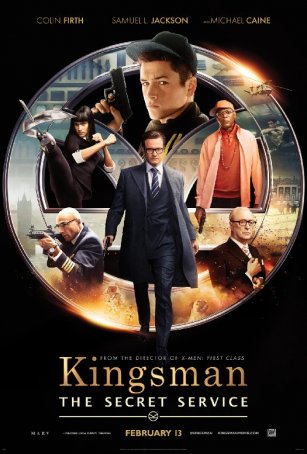 Kingsman: The Secret Service
Kingsman: The Secret Service is to the '60s British spy movie genre what Kick-Ass is to today's motion picture superhero movement. Part homage, part cartoonish spoof, and part high-energy actioner, Kingsman feels right at home with the likes ...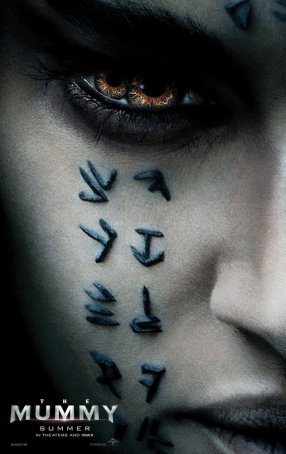 Mummy, The
When Universal Pictures remade The Mummy in 1999, they wisely opted for a radically different tone, shifting from the atmospheric horror of the 1932 original to a Raiders of the Lost Ark-style adventure motif. Now, for the third major film to b...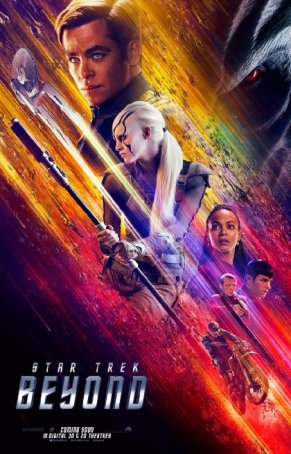 Star Trek Beyond
Note: This review contains minor spoilers, although nothing that can't be gleaned from watching the trailers. Star Trek Beyond is a Star Trek movie, although not an especially good one. Although that description might sound self-evident, the...