Movies starring Eddie Marsan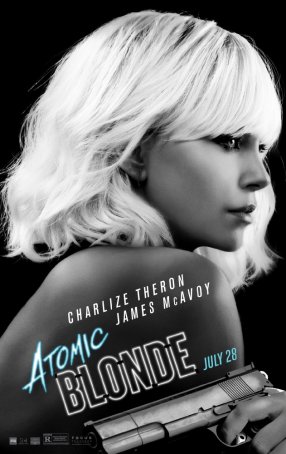 Atomic Blonde
Atomic Blonde combines the storytelling intrigue of a LeCarre/Deighton Cold War spy novel with the in-your-face kinetic style of John Wick. The result, while at times a little too visually chaotic, is bracing. Headlined by a committed Charliz...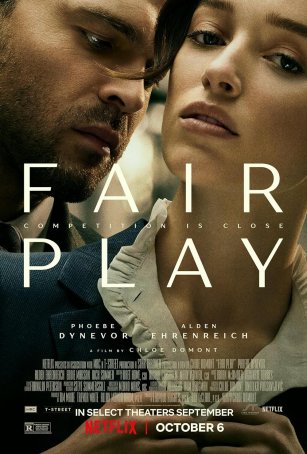 Fair Play
For anyone who bemoans the dearth of psychological thrillers in today's motion picture landscape, Chloe Domont's feature debut offers a blend of modern sensibility with '80s throwback ingredients. Think Fatal Attraction and Single White Fema...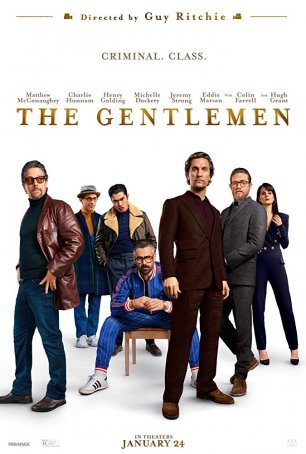 Gentlemen, The
For any Downton Abbey fans desirous of hearing Lady Mary Crawley drop the f-bomb, Guy Ritchie has you covered. Not only does Michelle Dockery spew profanity with enough frequency and vigor to keep up with her numerous male co-stars, but she kn...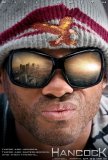 Hancock
Hancock is a hodgepodge of intriguing ideas that, if developed further or presented as more than throw-ins to a confused production, might have made for a unique superhero film. The resulting movie, however, shows all the signs of studio interfere...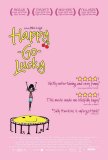 Happy-Go-Lucky
Mike Leigh has often been referred to as a prince of misery. His films, grounded in working class reality, are often downbeat. It's hard to argue with their quality or authenticity, but one typically doesn't walk out of a Mike Leigh film with a r...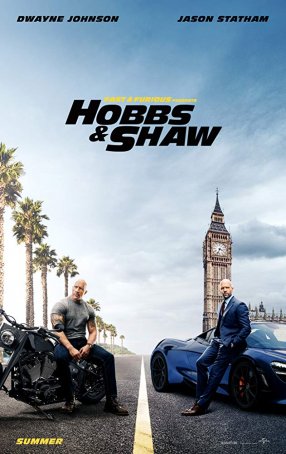 Hobbs & Shaw
The full title of Hobbs & Shaw is "Fast & Furious Presents: Hobbs & Shaw." By referencing the "parent" franchise in the name, Universal Pictures reminds viewers that this is attached to the behemoth franchise that, over the course of e...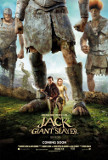 Jack the Giant Slayer
Jack the Giant Slayer is an enjoyable fantasy/adventure whose magic is partially undermined by marginal 3-D. Once again, the ugliest aspects of this format rear their heads: dim and fuzzy images, lackluster colors, and poor definition. Everything i...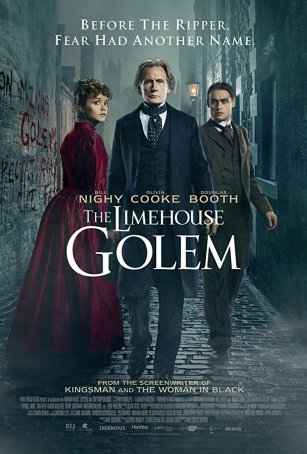 Limehouse Golem, The
An atmospheric period-piece murder mystery, The Limehouse Golem combines elements of Sherlock Holmes and Jack the Ripper into a Victorian-era gothic stew that, although perhaps not as ultimately satisfying as it might have been, nevertheless p...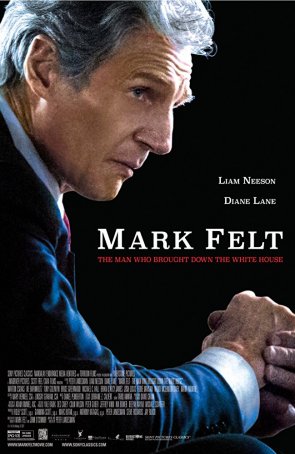 Mark Felt
For more than 30 years, one of the great mysteries of journalism and politics was the identity of Woodward & Bernstein's key Watergate source, "Deep Throat." Between Deep Throat's period of contribution (1972-73) and his voluntary unma...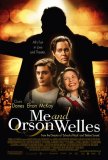 Me and Orson Welles
Me and Orson Welles is about the theater, or at least the theater as it was in the 1930s. Based on the semi-fictional novel by Robert Kaplow and set in New York City around the time of the opening of the Mercury Theater, the film is rich in period ...