Movies directed by Mike Leigh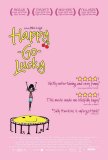 Happy-Go-Lucky
Mike Leigh has often been referred to as a prince of misery. His films, grounded in working class reality, are often downbeat. It's hard to argue with their quality or authenticity, but one typically doesn't walk out of a Mike Leigh film with a r...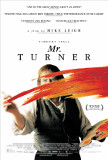 Mr. Turner
Mr. Turner, Mike Leigh's chronicle of the last 25 years in the life of painter J.M.W. Turner (Timothy Spall), is most notable not for its slow pacing, outstanding acting, or accurate period detail, but for the cinematography by Dick Pope. Pope, w... Naked
Mike Leigh has always been known as a creator of exceptional, insightful character studies. Often, his films do little more than trace activities in the life of a person or persons over a several-day period. However, whereas comedies such as Life...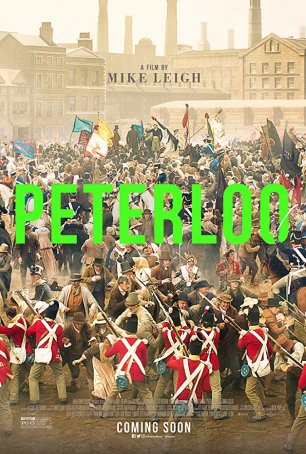 Peterloo
Most of us living in the United States have never heard of "Peterloo" so Mike Leigh's recreation of the events leading up to the infamous August 16, 1819 massacre represents a history lesson as well as an effectively crafted (albeit too ... Secrets and Lies
By wedding comedy with tragedy in intricate, realistic unions, Mike Leigh has become one of the foremost film making voices for the British working class. Yet, even though his movies bring a certain social viewpoint to the screen, this in no way l... Vera Drake
Although Vera Drake is about the downfall of an abortionist working during a time when the law in England decreed that it was unlawful to perform an "unauthorized" operation, this isn't really an "abortion movie." That's the context, but the tale ...